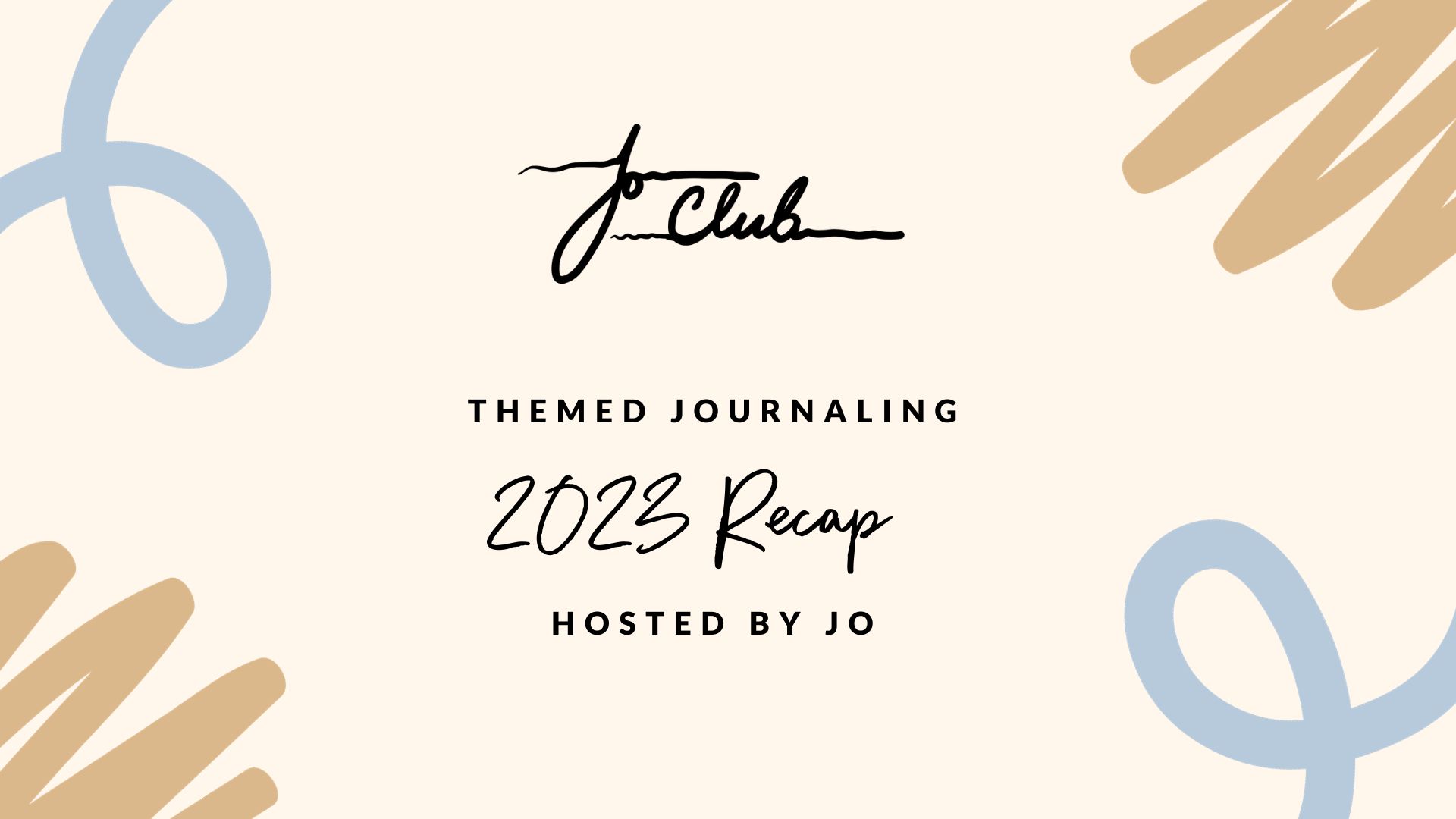 We're finally in the month of December and it is time to wrap up the year! Join us as Jo Franco guides us on a journaling adventure to recap 2023 and clear our minds for the month ahead.
If this your first journaling session:
Bring a journal and a good pen.
Bring a good beverage.
For any questions or concerns please email: info@joclub.world