clarity | connection | community
We are not just a membership site. We are a movement.
Do you feel like you've lost touch with yourself? Are you feeling lost in your direction? 
JoClub is the remedy reconnect you with the real MVP: yourself.
The JoClub membership is an act of self-investment.
We'll be your always-there accountability partners, cheering you on as you grow.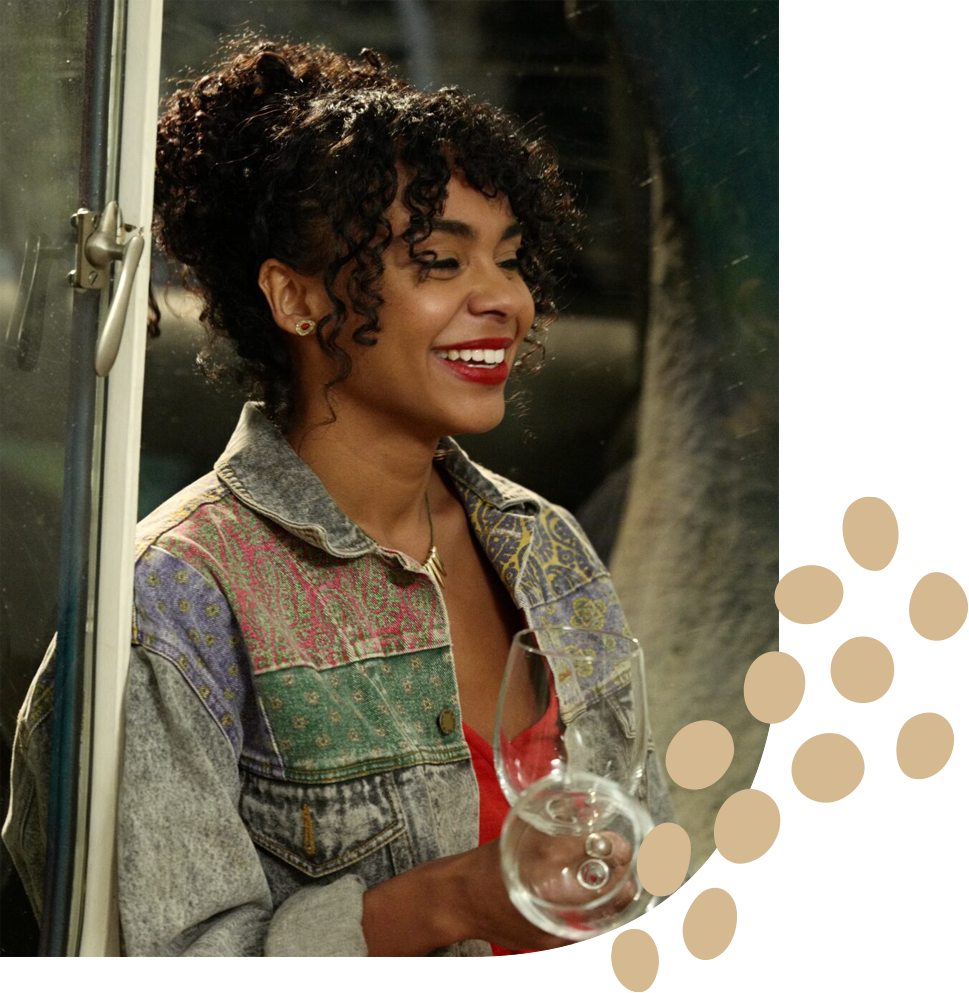 Watch the video that will answer all of your questions: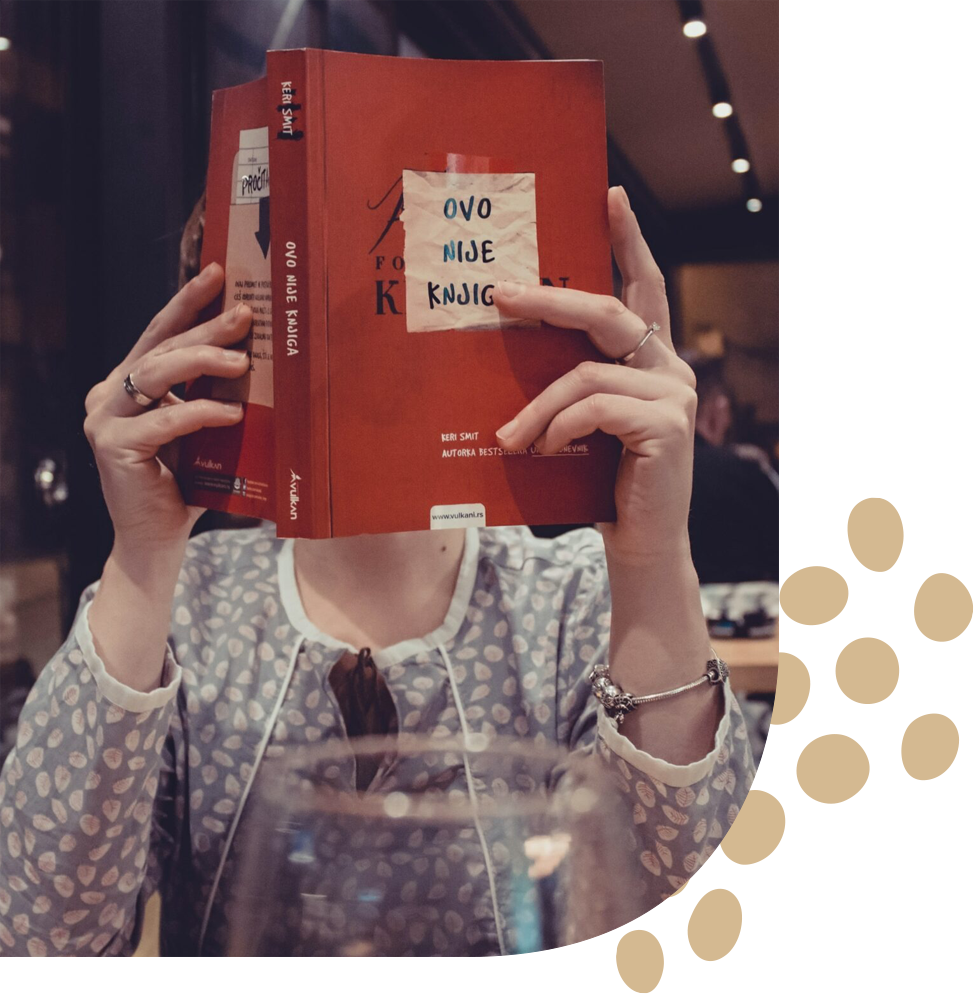 Jo here! If you told my 13 year old self that I'd have a company where global people journal together to improve themselves and the world, I wouldn't have believed you.
I had always journaled, but did it silently, away from the cameras keeping it as my little secret. I'd journal about how I wanted to write, how I wanted to work with international people, speak multiple languages, travel, give others life changing experiences, and be a bridge for connections to prove we're more similar than we are different.
JoClub is a global membership program for both people around the world, and organizations. We use the tool of journaling to unlock clarity, connection, and community in the name of growth.
Make no mistake, self-awareness is a lifelong journey. But it's a skill that you can learn. We want to invite you to start it here, with us, so we can build that muscle together. 
Journaling is like giving your consciousness some space to breathe. By putting your thoughts on paper you allow your mind to release, and unleash the shackles of their weight.
You can look at the bigger picture from a more holistic view of what you need to be fulfilled.
We can't wait to meet you, and be a part of your journey.

Growing one page at a time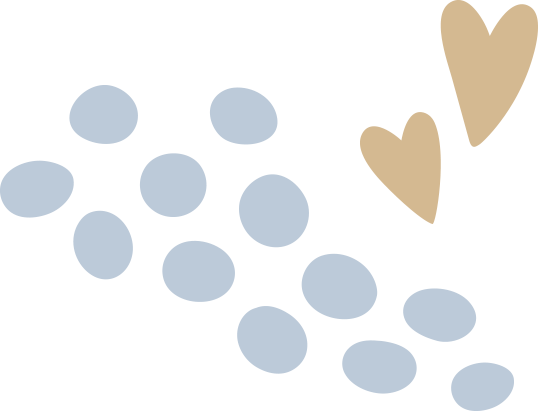 "For years I've been in search of a Journaling community to find inspiration and feedback. What I didn't not expect was the pleasant surprise of finding support, and not just gaining different perspectives on thing but also finding comfort in knowing I'm not alone in some of my own feelings. Jo has created a safe, respectful environment to be vulnerable and grow in."
"This is the purest little slice of the internet. Giving yourself a time to connect with your self again is needed and this is the space for it."
"This group always makes me feel so connected to humanity."
"JoClub sessions always bring the best atmosphere for introspection, shared vulnerability and renewed focus on self-care. The facilitators pull the best responses from a huge variety of people and all of us are better for the different perspectives we get to see as a result."
"Definitely find that this club has allowed deep thoughts that has be therapeutic for my soul. I have found as a man this is therapeutic."
"JoClub is a safe space and in this uncertain world, it is a privilege to be a part of a wholesome group."
"I joined JoClub hoping to become consistent at journaling and build a new habit. I had no idea that I would be joining the most supportive community that inspires me to live as my most authentic self. I am so grateful for having a supportive space to be me."
"JoClub Journaling sessions are akin to therapy for the soul. I find myself working through issues just by journaling and the always amazing discussion. Thanks Jo!"
"I came across JoClub in the most serendipitous of ways and at just the perfect time in my life! So glad I found this awesome and supporting group of people!"
21 Day Career & Calling Challenge
Has it ever occurred to you that we spend most of our lives working, but we're never taught how to truly "find our thing?" We're not taught how to unlock and plot the path for our life's work.
Join the Career & Calling Challenge to unlock your next level 👇

Journaling for 21 days (and further) will help you:
Design your unique path in life
Strategically plan your next move
Unlock some surprising revelations about the person you are and want to be
Get to conclusions you wouldn't have reached otherwise
Connect to a global community of people dedicated to self-development

For under $3 a day you'll unlock things in yourself you never even knew were there.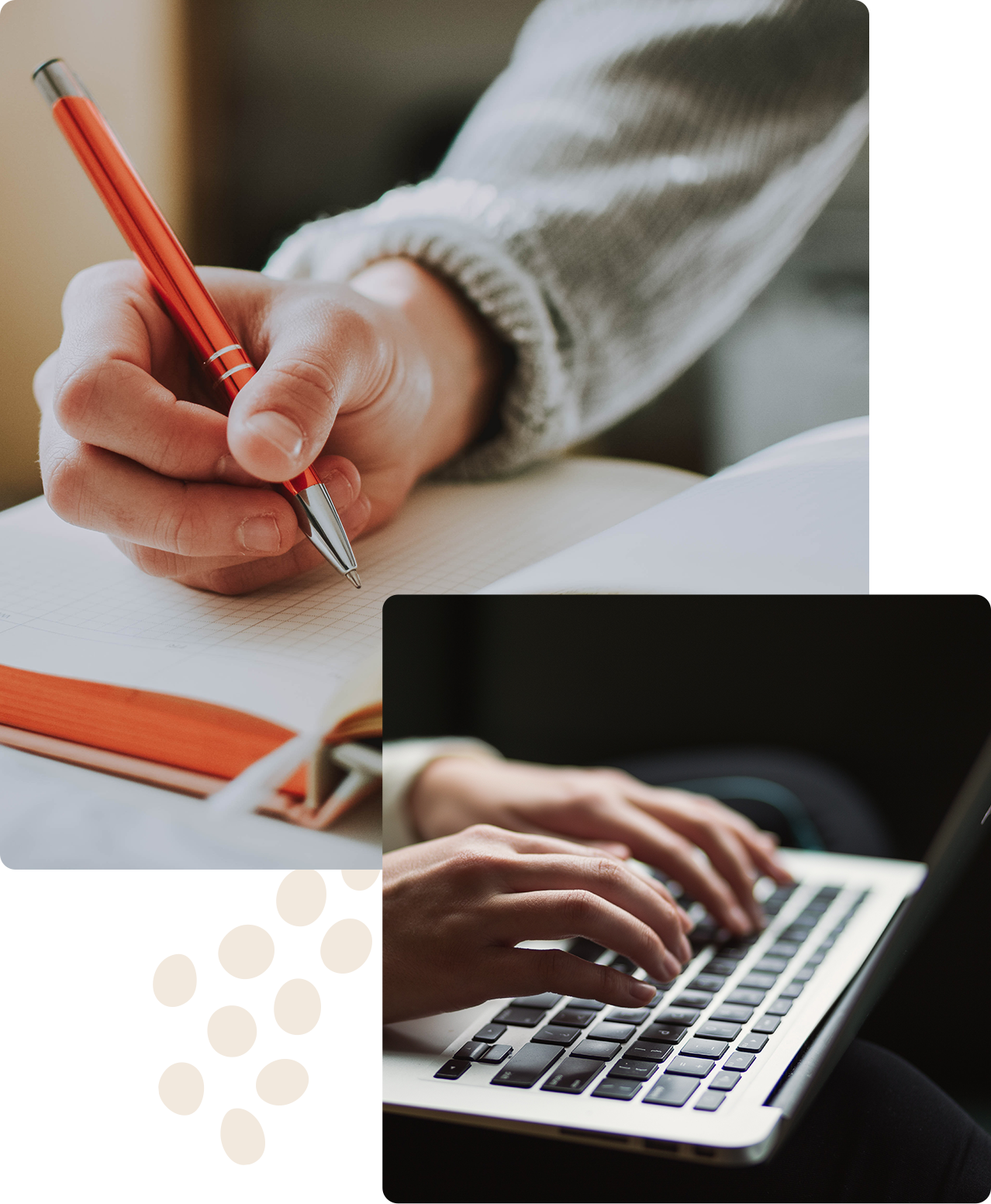 What Challengers are Saying...
truly enjoyed this 21-day clarity challenge so much. I learned a lot about myself, including how revealing past things has shown me I can trust myself. The passions are still there, I just need to stop running from them.
The community this challenge brought together was amazing - the most compassionate and insightful individuals I've ever seen, all together and working towards our own improvement and motivating each other along the way. The prompts were really thought-provoking and profound!
JoClub has really changed my life. Every time I participate in JoClub, or a JoClub challenge, I realize that it's the thing I didn't know I needed. It is medicine for the soul, and is magic.

Hi everyone! I'm Jo Franco, a writer, TV host, polyglot, world traveler, and founder of the most wholesome slice on the internet, JoClub. I have been journaling for 16 years every single time I've been confused, flustered, excited, or I've had major changes in my life – and I want to teach you to do the same! 
This movement started as a happy accident, and I kept growing it because it filled my cup. It's now a massive movement, with members in all corners of the globe. I couldn't be more thrilled. 
My mission with JoClub is to gather self-invested souls around the world for reflections & deep conversations that propel us towards our most fulfilling lives.  Live journaling is like mental flossing and energetic hygiene. Your future self will thank you.
 All of our sessions contain humanity's finest qualities: we're here to encourage and support each other. We hope to be your lifelong accountability partners to help you plant seeds for flowers you actually want to see grow. We do that through the tool of journaling as a collective.
Are you ready to unlock your greatest self?


Frequently Asked Questions