Practicing Gratitude
21 Day Prompt Pack
 There is scientific evidence that being grateful improves sleep, increases physical health, and boosts self-esteem, sounds like an *hell yeah.* Since health is wealth, we're going to embark on a 21 day journey of being thankful together. Some might even say this prompt pack will give you the gratitude glow.
Self Exploration
21 Day Prompt Pack
While the traditional definition of exploration might mean going to some far away land with a hiking stick and binoculars, we like to look at it as seeing the world you've been living in with fresh eyes. This prompt pack will help you explore yourself, your surroundings, and those sneaky little thoughts that are begging to be heard.


Self Awareness
21 Day Prompt Pack
This prompt pack is a guide to getting you to separate you from your thoughts and feeling. We are not our nagging insecurities, or fears of the future – we're merely the conscious getting to experience all of it. The 36 prompts in the guide are designed to help you unlock the "real you," and will get you to discover things that may have gone unnoticed.
** This pack is included in the 21 day Self Awareness Challenge
Love & Relationships Prompt Pack
This prompt pack has 36 carefully crafted prompts to encourage you to reflect on matters of the heart, and connections to others and yourself. Prompts are timeless and reusable whenever clarity is needed on love. Includes prompts on romance, friendship, family, self-love, and a review section.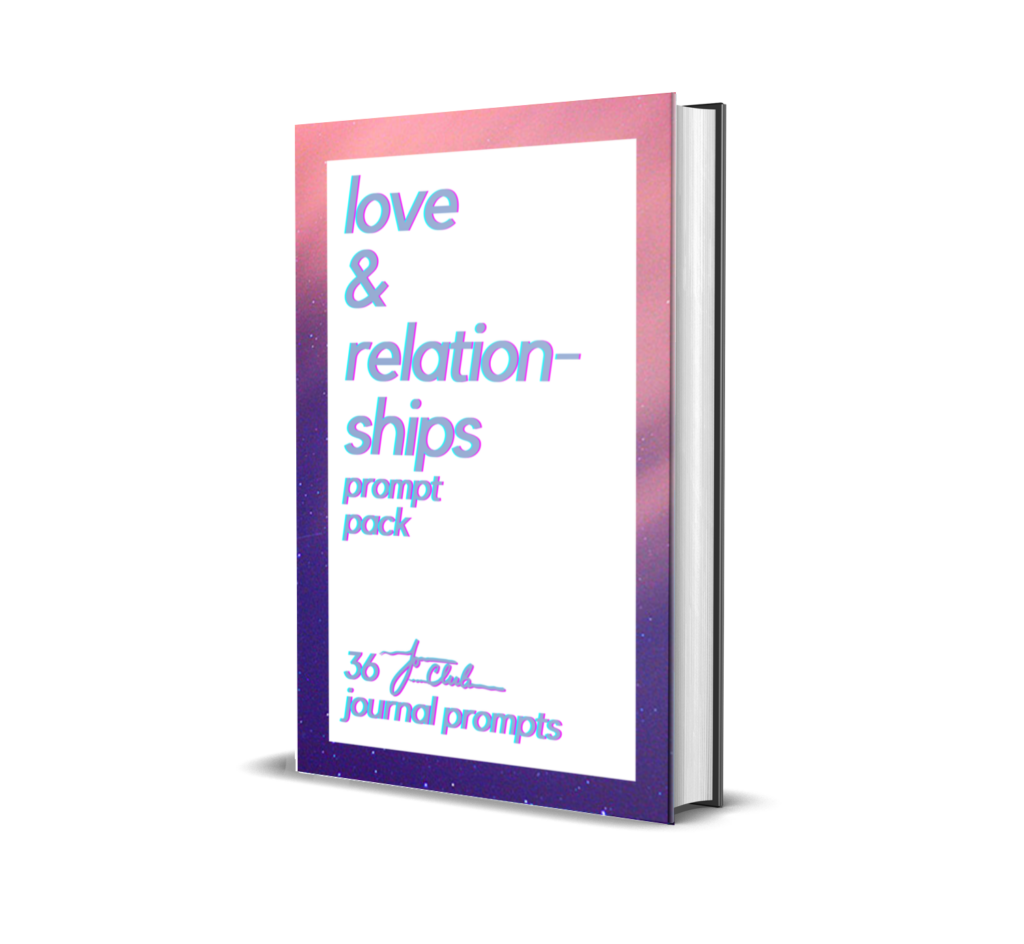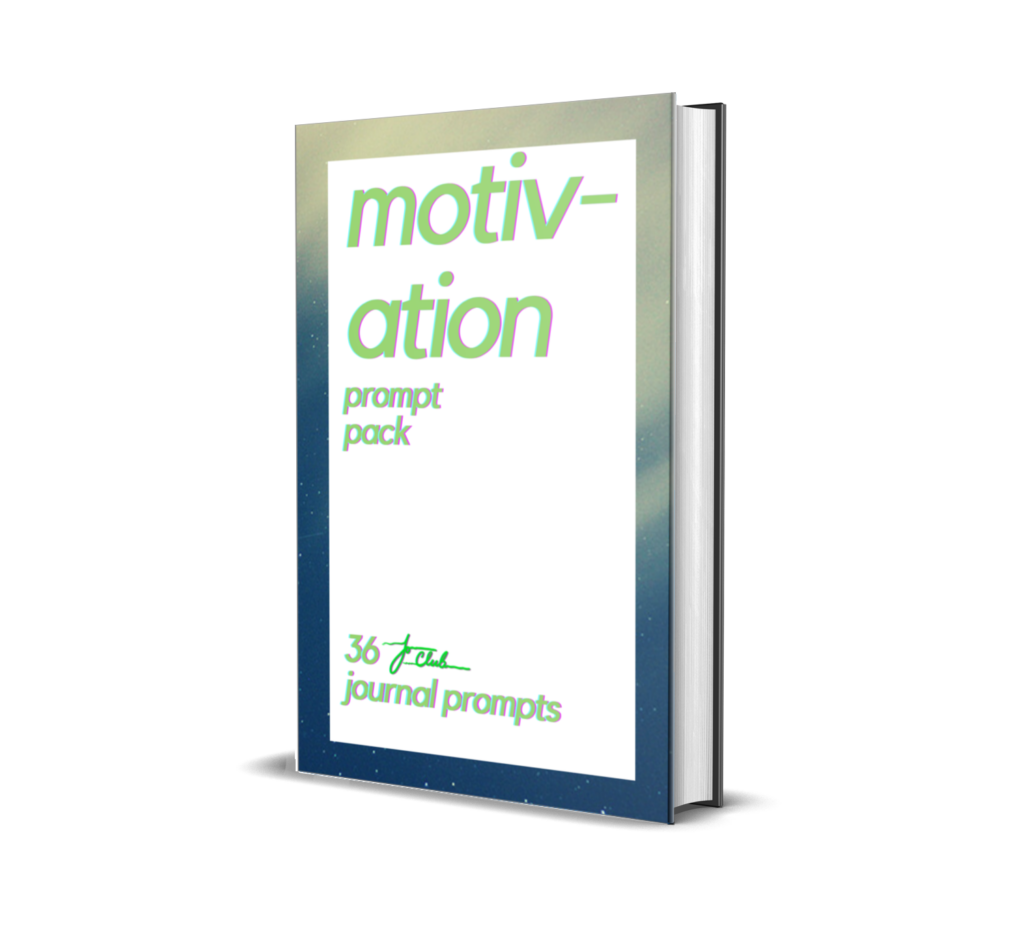 This prompt pack is the go-to "get out of bed with a pep in your step" guide. The 36 prompts are designed to get to the root of your motivation, learn how to cultivate it when things feel a little slow.