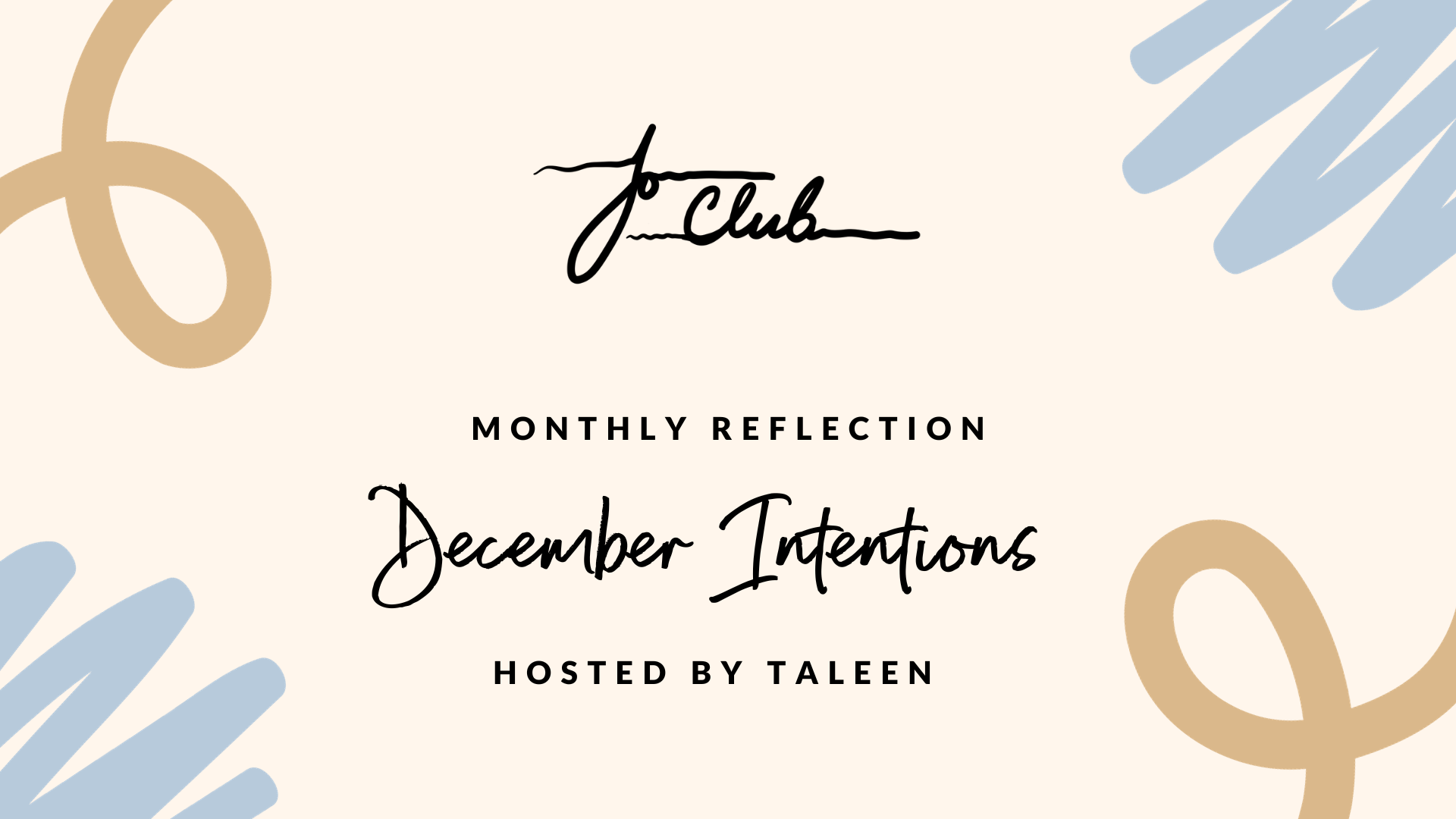 It's time to wrap up November and set our intentions for December. Let's reflect on the past month together and collect our wisdom to enrich the month ahead. You will be guided by our wonderful facilitators Taleen and Remi. We love to see new faces!
If this your first journaling session:
Bring a journal and a good pen.
Bring a good beverage.
We're so excited to see you there!