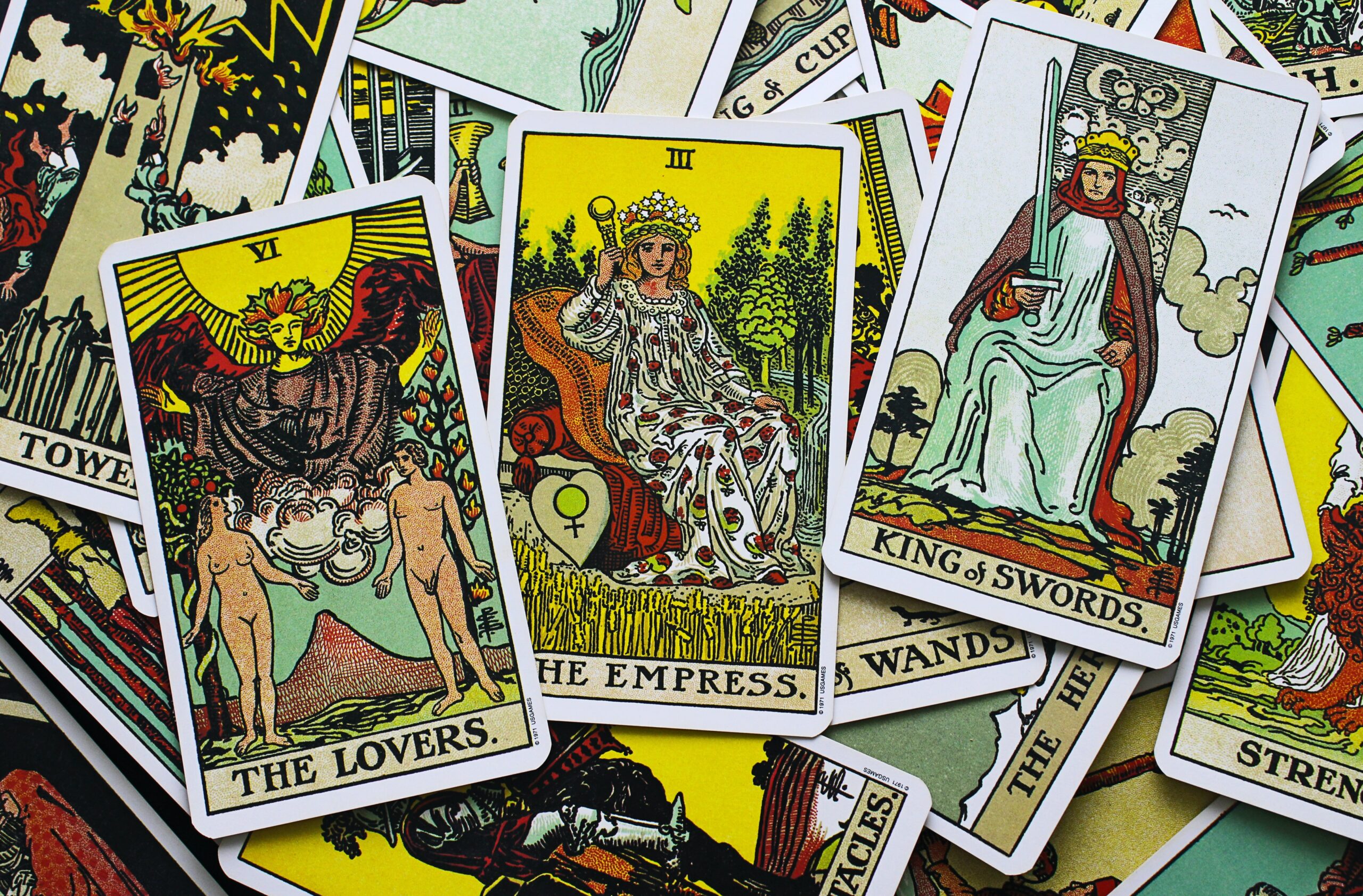 **Time is in EST! *NOT INCLUDED IN JOCLUB MEMBER*
Join us for an afternoon of journaling with prompts inspired by the cards!
**JoClub members get a discount, but this is not included in the 2 monthly events. Click to join here.
Our long-time member and Tarot enthusiast, Maya P, will be leading the second ever tarot journaling event. Last time we did this, it ended in tears, laughs, and journal pages filled with good things. Reserve your spot ASAP!
How it works:
You show up with your journal, pen, good vibes, and good wifi connection
We lead an hour and a half of journaling, break out groups, discussions, and introspection
This session will feature a collective card read, but it usually evokes completely different responses from everyone.
Recording is sent after the session for anyone who'd like to rewatch, or missed the meeting
1.5 hours of writing and connecting awaits