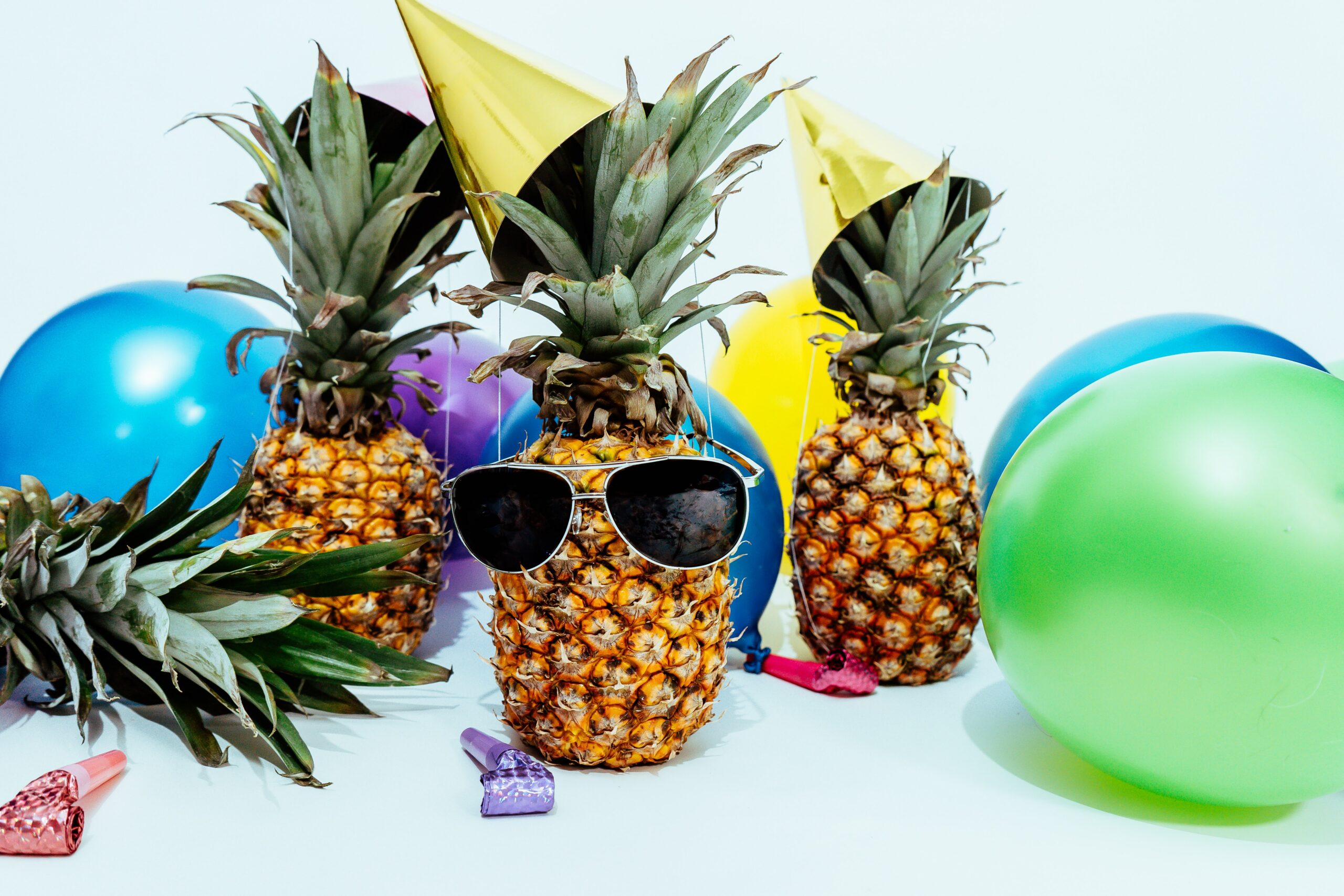 **Time is in EST! *INCLUDED IN JOCLUB MEMBERSHIP*
Join us for an afternoon of journaling with prompts all about "rebirth" and opportunities!
**JoClub members get access to this event included in their 2 monthly events. Click to join here.
February 28th marks the day I, Jo Franco, almost lost my life in an insane turn of events that left me with a bullet in my back centimeters away from my spine. While I still have the bullet inside me, I'm dedicated to using the anniversary as a way to celebrate the life that I still have, and want to encourage you to do the same. This session will be powerful, whether you've gone through a near death experience or not, it's the kind of session that will have you breathing deeper, stretching your legs, and looking at life through a new lens. Let's celebrate our rebirthday together.
How it works:
You buy a ticket, and receive a zoom link after the purchase
We send you a calendar invite just as a reminder
You show up with your journal, pen, good vibes, and good wifi connection
We lead an hour and a half of journaling, break out groups, discussions, and introspection
This session will feature a presentation and guided prompts by Jo Franco
Recording is sent after the session for anyone who'd like to rewatch, or missed the meeting
1.5 hours of writing and connecting awaits