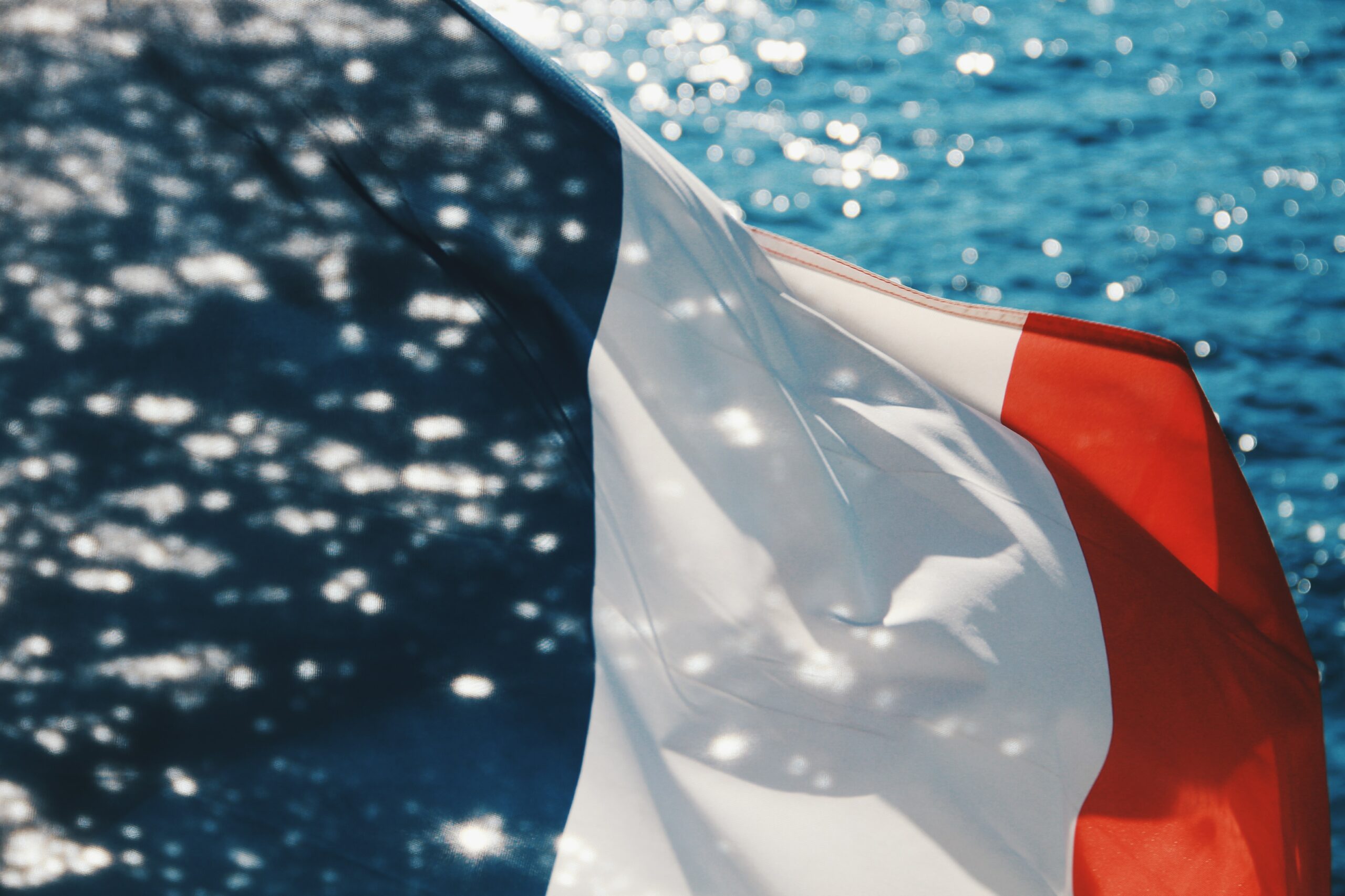 Time is in EST!
Bienvenue les gars! We're bringing back our Journaling in Franglais session and you won't want to miss it!
Join Madame à Paname, certified French language teacher and total ray of sunshine, for French speaking practice with global souls! We'll be journaling about your 2022 year: the past, the present, and the future! This is not a formal French class, but will include corrections, and a basic overview of grammar tenses will be emailed to you beforehand to dust the rust off. The journal prompts and discussions will be mostly in French, and English will only be a secondary "in case of an emergency" situation. Upper intermediate to advanced French levels required (B1-C2), or must be able to hold a basic dinner table conversation in French. If you're unsure of your French level, take this test. If you got 70% or higher, you'll be able to keep up.
JoClub members get 50% off, want to join the family? Click here.
For more info on the session facilitator, the brilliant Madame à Paname click here.
How it works:
Buy a ticket
Receive a zoom link via email
Dust up on your verb tenses with a document we'll send via email before the event
Log onto the call
Speak Franglais and learn who you are in French
Sessions are recorded and sent out after for rewatching, or in case you miss it