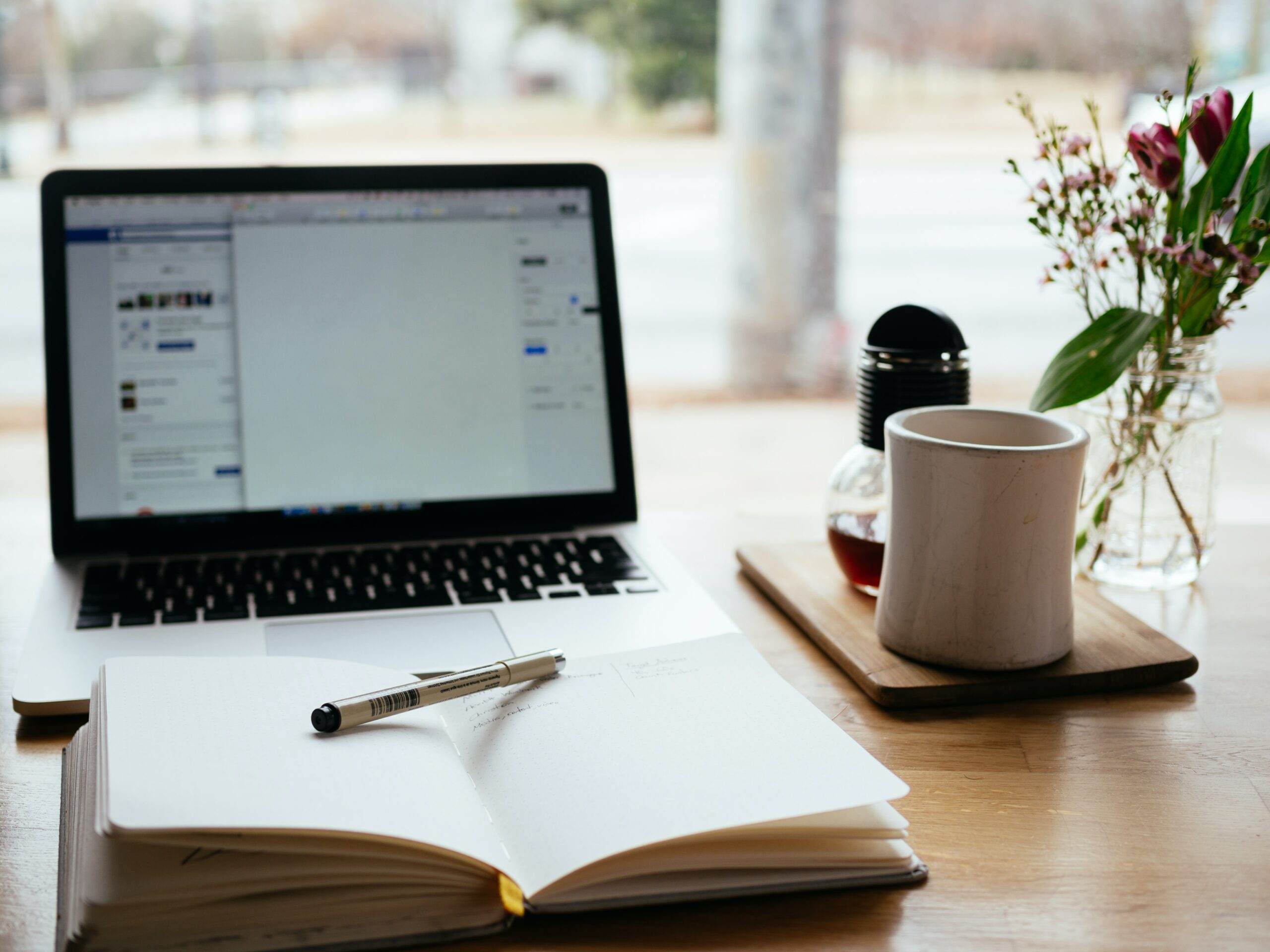 Time is in EST! JoClub members get access to this event. Join here for 4 live journaling sessions a month! 
In honor of this month's Gratitude theme, the JoClub family is hosting a live journaling session where we talk about taking in the little things that make all the difference. If you feel like you've been in a funk, or are focusing on the negative side of life, this is your session! Meet other likeminded people around the globe, and start manifesting the happiness you deserve. Can't wait to see you there! Follow us on Instagram for weekly journaling inspo and prompts!
This session will be hosted by JoClub facilitator Taleen from Jordan!

Here's how it works:
Buy a ticket
Receive a zoom link in your email
Show up at the day of the event
Bring your journal, and fancy pen
Get ready to write, introspect, and meet your new favorite people!
For any questions, email jo@joannafranco.com.