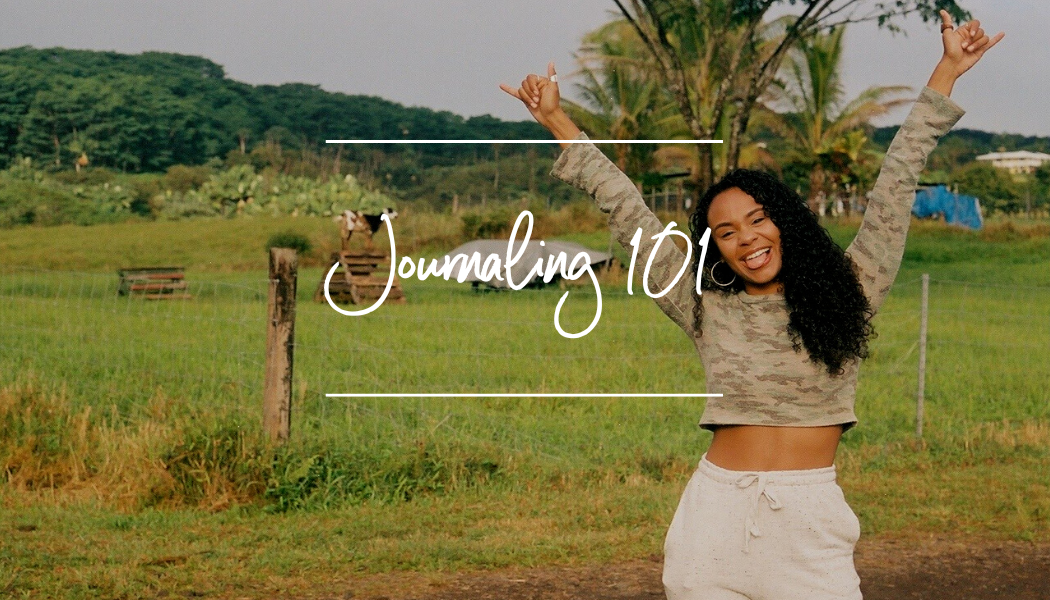 We're opening the JoClub doors for members and non-members to share the magic of JoClub and journaling! This event will be organized by JoClub's founder, Jo Franco, and will help new journalers use paper and pen to reconnect with themselves, plan their aligned paths, and script their dream lives. Register for free here.
This will be a 
completely free live journaling 
event because we want to connect as many people in different parts of the world as possible!
JoClub attracts the most global, diverse, and growth-oriented community online – get ready to have your mind blown.
The theme of this event is "Journaling 101: How to use journaling to transform your life," and Jo Franco, the founder of JoClub, will be taking us on a thought-provoking journey to give you tools, science-based evidence, and prompts to help you start journaling.
If you are curious about journaling, meeting people around the world or love to skip small talk, you'll be in great company. Ask us any questions you have about journaling or JoClub and get an inside look into what we do. This event is open to all JoClub members and non-members alike. Grab your journals, and get ready to be in the most wholesome community of growth-oriented people worldwide!