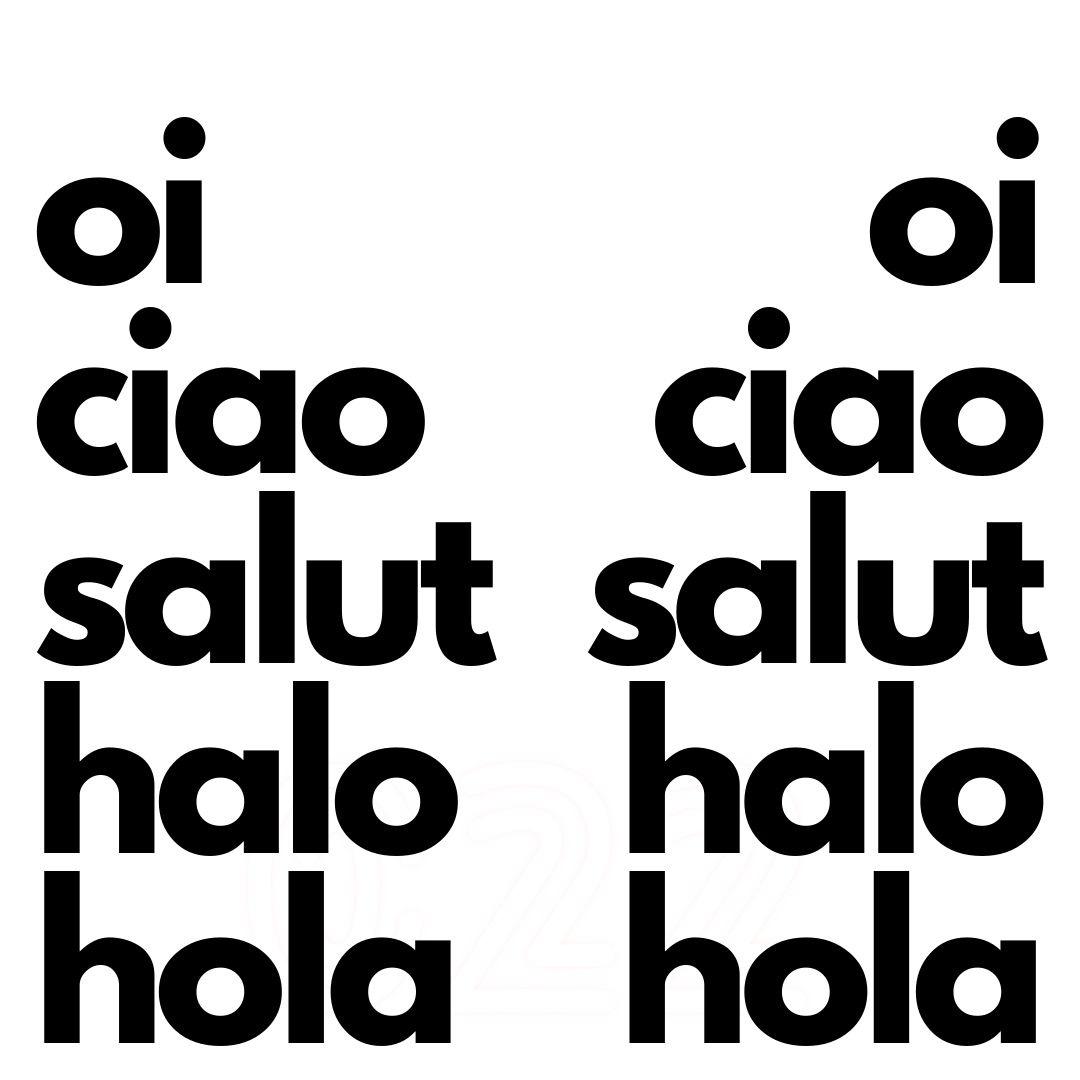 Time is in EST! JoClub members 50% off for this event. Join here for 8 live journaling sessions a month and discounts to workshops!
Happy 2023! We're taking our languages to the next level this year, and starting things off with a bang! Bring your journals, your vocab lists and verb conjugations, and get ready to connect to language learners around the world. We'll be using languages as a tool to unlock different perspectives and emotions. Intermediate to advanced skills recommended in your particular language. All languages welcome.
Meet other likeminded people around the globe, and dust off your language learning skills. Can't wait to see you there! Follow us on Instagram for weekly journaling inspiration and prompts!
This session will be hosted by Jo Franco, JoClub's founder and polyglot!

Here's how it works:
Buy a ticket
Receive a zoom link in your email
Show up at the day of the event
Bring your journal, and fancy pen
Get ready to write, introspect, and meet your new favorite people!
For any questions, email info@joclub.world.