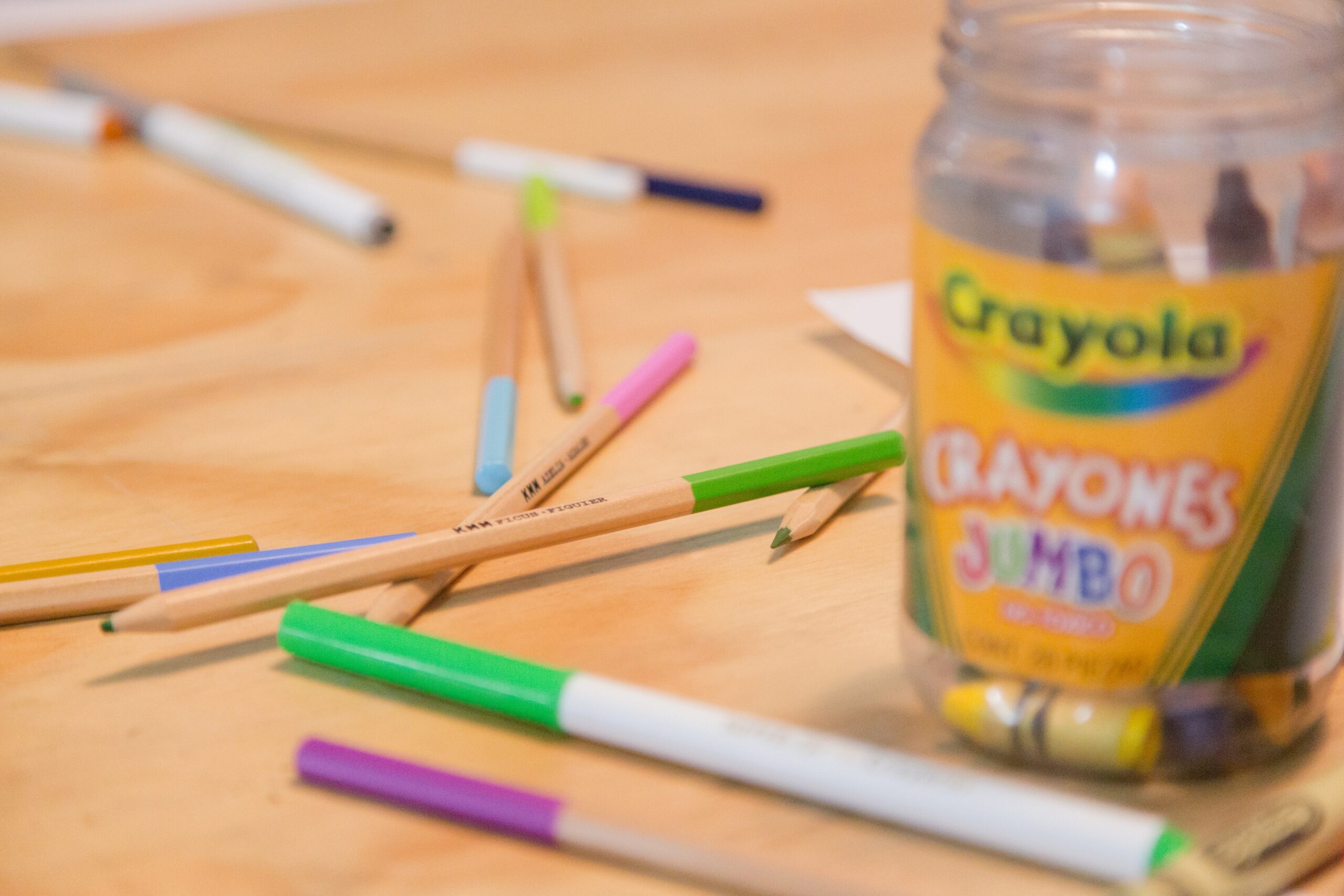 Come get creative with us because making art is good for the soul! JoClub member Melissa, our resident art teacher, will lead us in our first-ever virtual JoClub art event.
This event will be an opportunity to see how journaling and art can be intertwined, and the power of process over product.
You do not need to be skilled or trained artistically whatsoever to join us, so please don't be shy!
Melissa led an in person art session with us on the JoClub retreat and now looking forward to do this with our JoClub members worldwide!
What you'll need:
You won't need specific art materials to participate. Just bring your journal, a few sheets of plain paper, a pen, a pencil and any kind of colorful material like crayons, colored pencils or paint. She'll guide you through the rest whether you're a beginner, or have a natural love for all things visual.