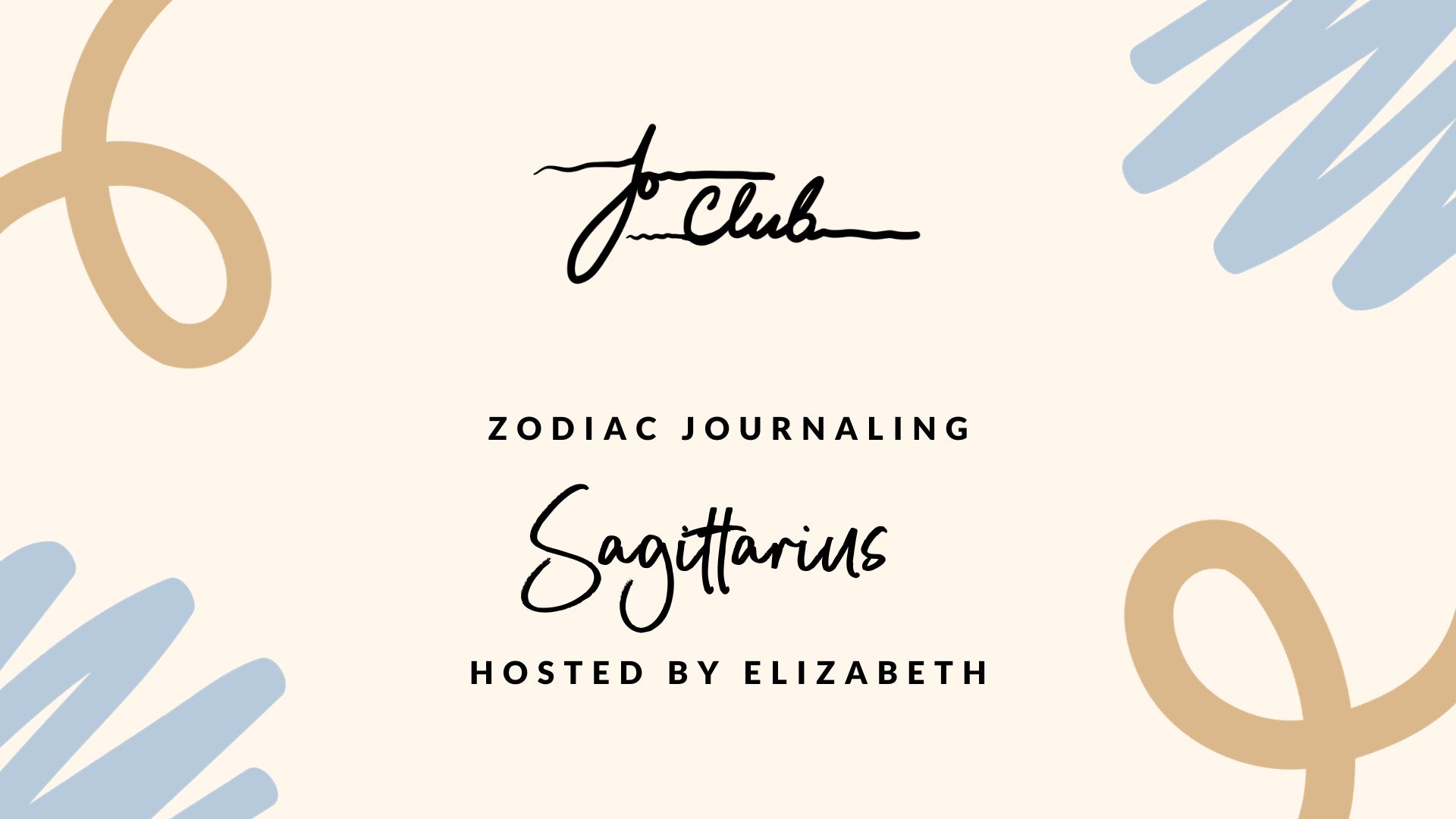 It's time for our monthly Zodiac Journaling session! Hosted by the amazing Elizabeth and Remi, in this session we will dive into the Sagittarius personality principles. All zodiac signs are encouraged to join.
If this your first journaling session:
Bring a journal and a good pen.
Bring a good beverage.
For any questions or concerns please email: info@joclub.world