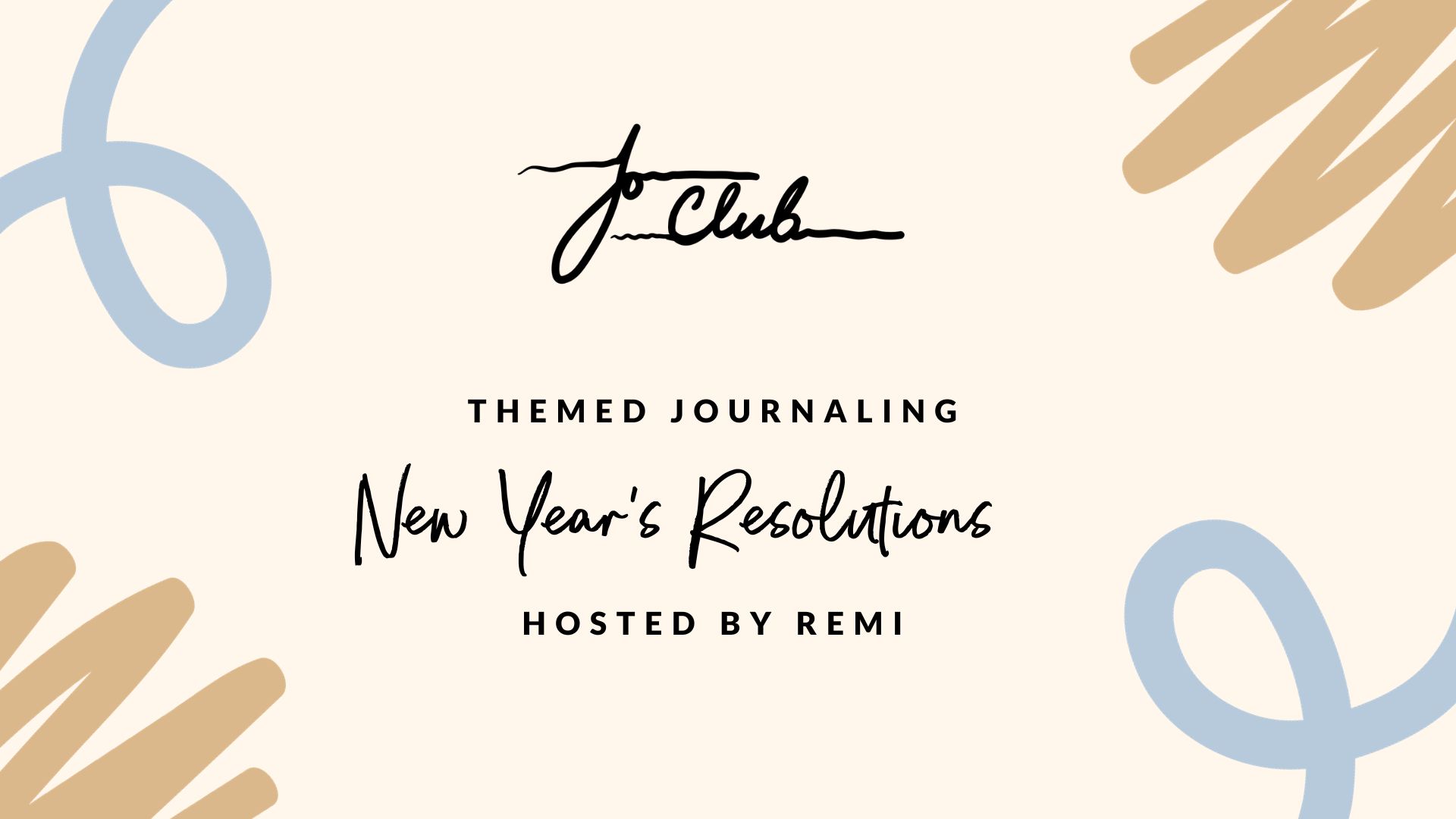 Let's set our new years resolutions for next year with the amazing Remi and Maria. Setting next year's resolutions doesn't have to be a solitary activity. Join global minded people on a journey of intention and inspiration.
If this your first live journaling session:
Bring a journal and a good pen.
Bring a good beverage.
For any questions or concerns please email: info@joclub.world