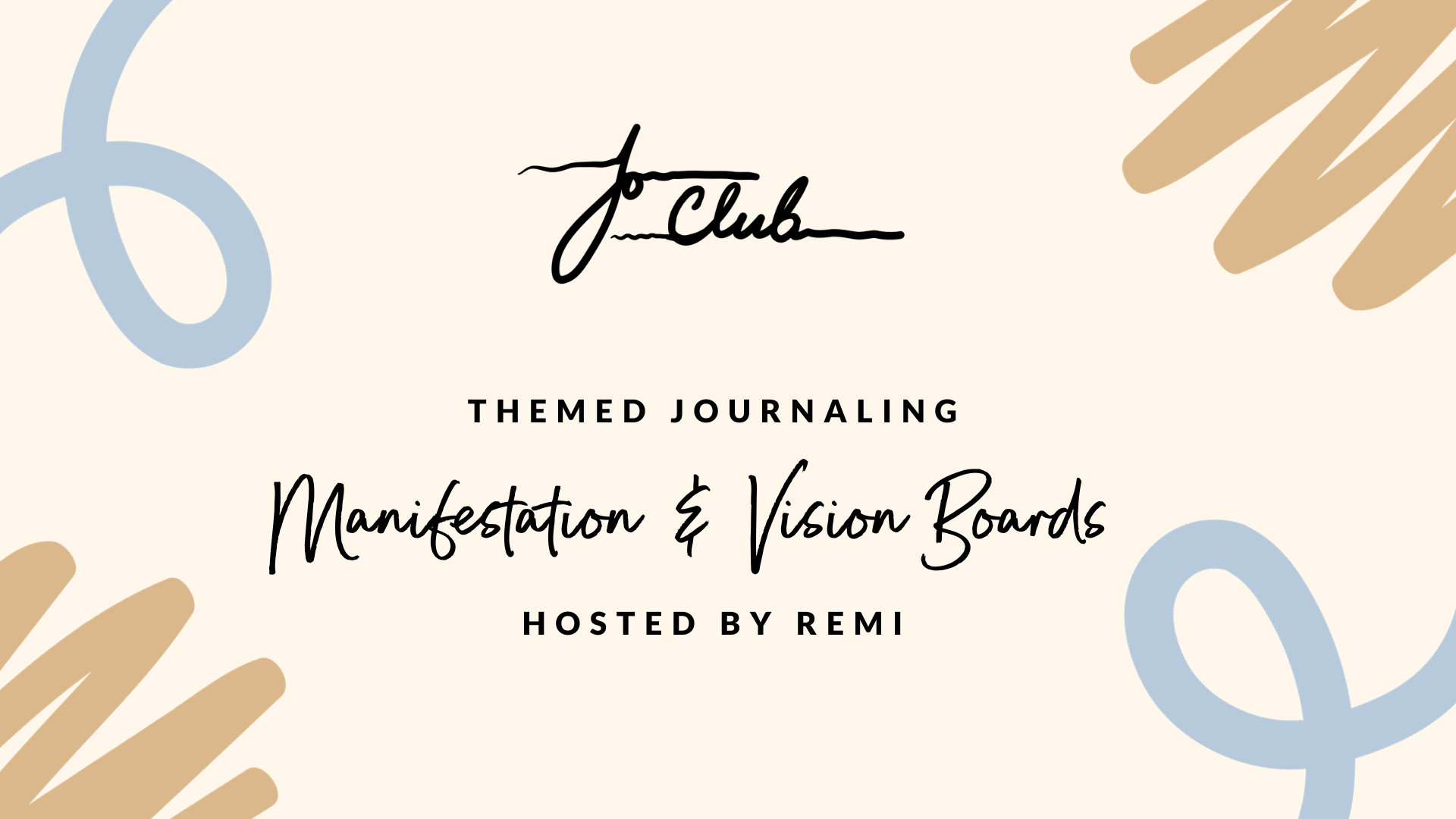 Let's all dive into the power of manifestation and vision boards! You will be guided by our amazing facilitator Remi. Intention and mindset have a huge impact on shaping our world. Let's journal together and explore our mindset. This session is beginner friendly.
If this your first journaling session:
Bring a journal and a good pen.
Bring a good beverage.
We're so excited to see you there!?
For any questions or concerns please email: info@joclub.world