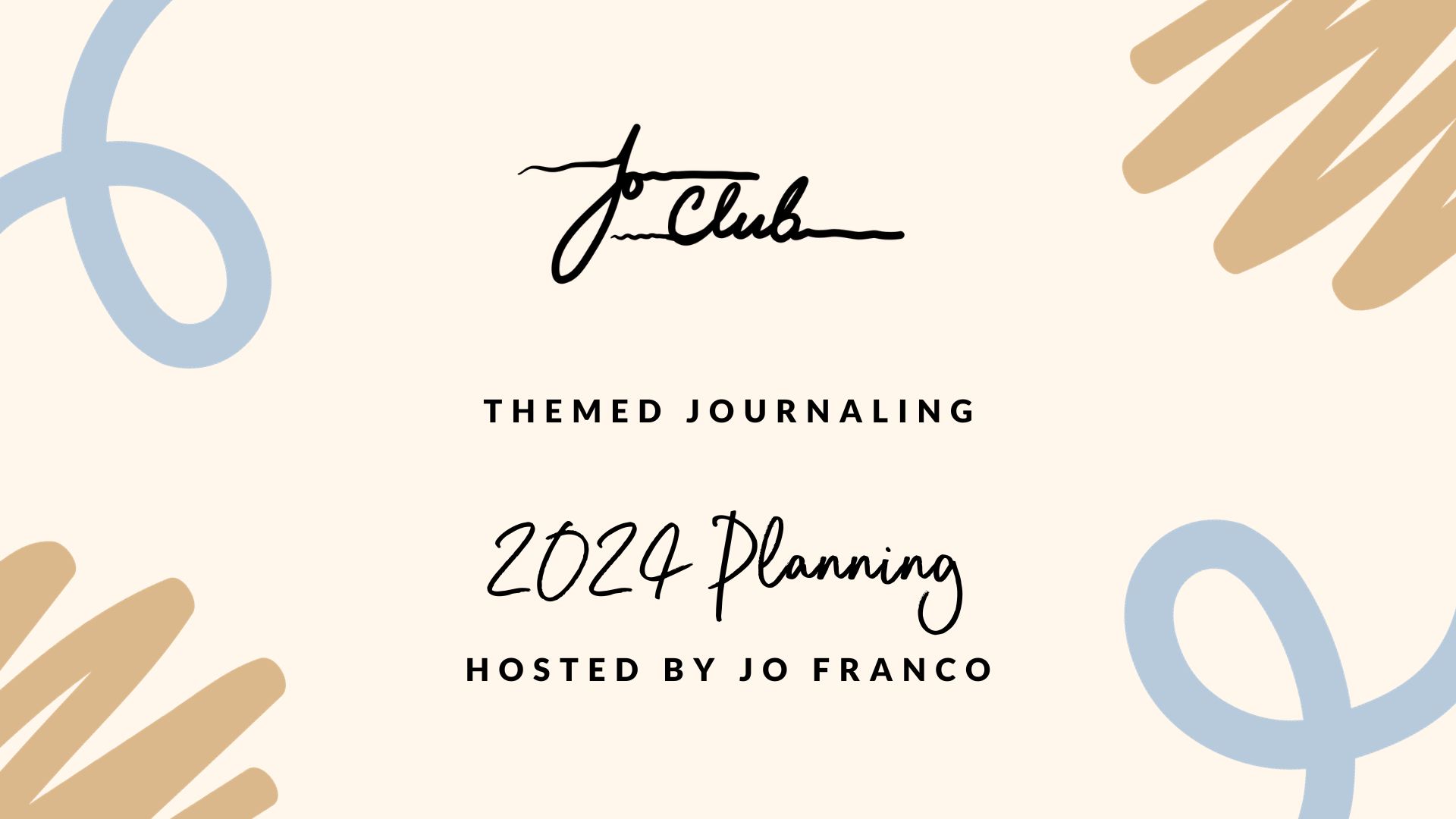 It's time for our yearly tradition! Let's wrap up the year together with a 2024 planning journaling session hosted by the incredible Jo Franco. Join us this Sunday and let's look at the year ahead.
If this your first journaling session:
Bring a journal and a good pen.
Bring a good beverage.
For any questions or concerns please email: info@joclub.world