Thank you for signing up for our JoClub Newsletter, you'll hear from us every Friday for your prompts, playlists, and introspection to keep you going! 
In the meantime, we want to let you know you're in good hands!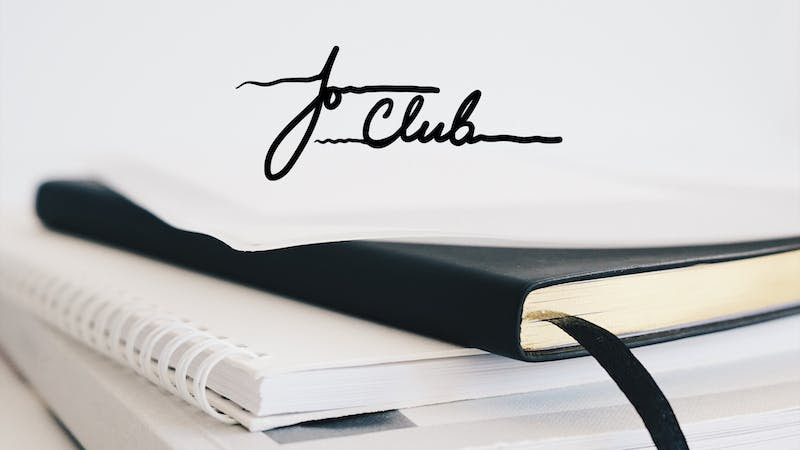 JoClub is a global journaling movement founded by writer, TV host, and documentarian, Jo Franco. 
Born in 2020 when the world was in desperate need of connection, JoClub became a safe space for virtual and later in-person discussions guided by thought-provoking prompts and strategic themes with a global group of members. Diverse perspectives are front and center blurring time zones and borders for the ultimate forum dedicated to self-awareness, and growth.
Clarity:
 JoClub prompts and live journaling sessions are strategically designed to take members on an introspective journey each month.
Connection: Members connect further to themselves through daily thought provoking prompts, and they also connect to their fellow members regardless of the geographical distances. We're the people who can't be bothered with surface level conversations.
Community: We'll be your community of accountability partners who genuinely want you to win. We're the in-betweeners, the introverts, the thinkers, the feelers, and the people who want to document this precious and beautiful time we're here.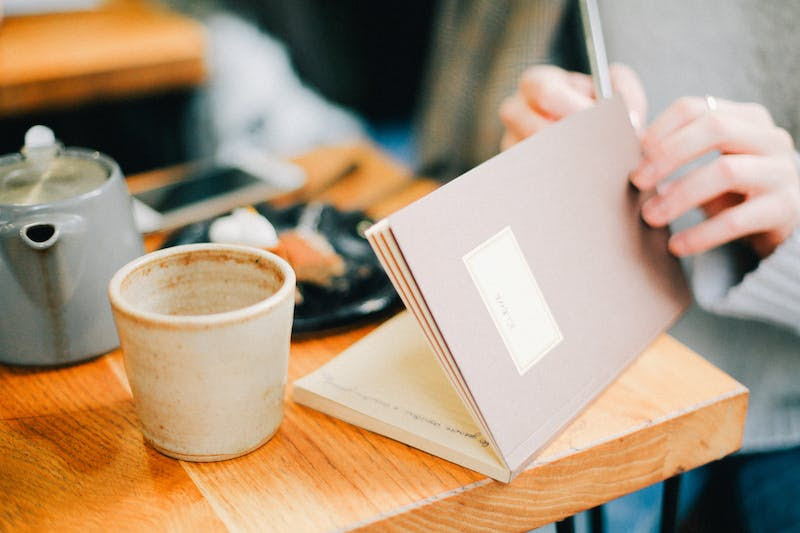 For people who want to learn more about who they are

For people who want to start living the life they know they deserve

For people who want to document their growth

For people who don't take enough time to reflect about their true wants and needs

For people who have a lot of feelings and thoughts but no system to organize them

For people who want to deepen their knowledge of their passions

For people who want to grow closer to a loved one (sign up with a buddy!)

For people who are tired of having surface level conversations

For introverted people who can never express their thoughts (we're mostly introverts lol)

For in-betweeners who never found a community of other people living in cultural and identity limbo

For thinkers who want to maximize their time alive and meet like minded people invested in both depth and growth
I might want to join, but what's included in the membership?
Weekly live journaling calls that last 1:30 based on different themes 

Daily or weekly (you choose) with thought provoking journal prompts to keep you accountable

Onboarding call to welcome you into the community and give you a lay of the land, as well as introduce you to your new fellow members

First to know about global retreats

50% off workshops (including language learning  events)

Access to a private community on Circle where you can rewatch previous sessions, chat with members and facilitators, and join on-going monthly prompt and art challenges
Do I need journaling experience?
No journaling experience is required to join or participate in events, just a notebook, an open mind, and willingness to listen and share.
Live journaling sessions happen at least 8 times a month, are one and a half hours long, and focus around different themes designed for pure and wholesome reflection. Sessions are led by superstar worldly facilitators who were all JoClub members before becoming a leader in the community. We're excited to meet you!
For more info, visit the
FAQs.