JoClub Retreats are cultural experiences to connect global souls in the name of growth.
2024 JoClub Retreat in Naxos, Greece
Prices starting at $2500 (not including flights)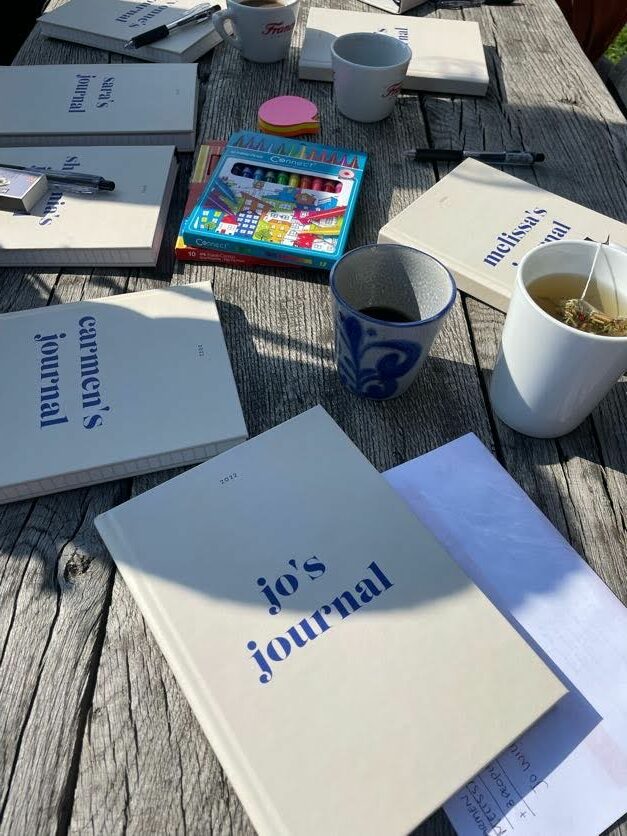 What can you expect from a JoClub retreat?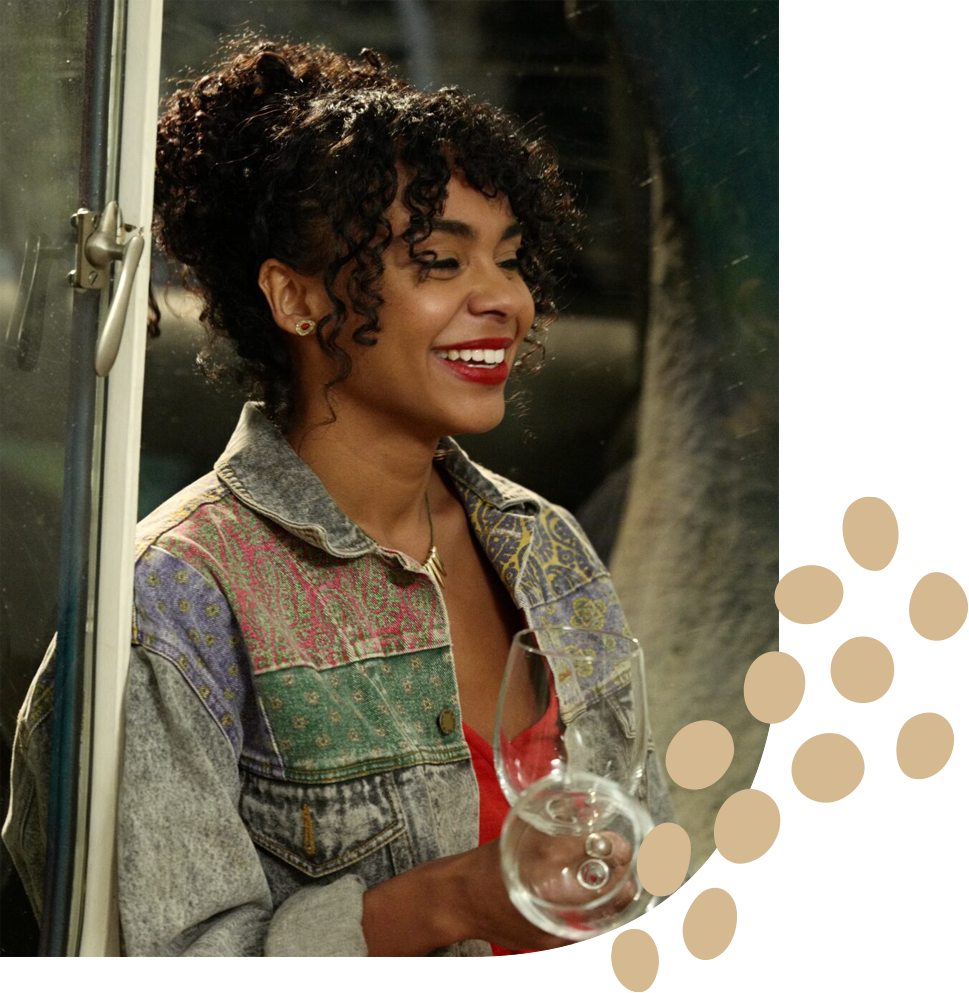 JoClub retreats are the highlight of the year. 
Here's more of a sneak peak:
Jo here! I had a crazy idea in 2022 to run a journaling retreat. Next scene is me coordinating a global meetup for 12 diverse souls who flew from all around the world to journal, think, and grow. The experience was magical. It was not only my life's work, but connected retreaters for life. We're so excited to launch our 2024 retreats! 

Hi everyone! I'm your host, Jo Franco, a writer, TV host, polyglot, world traveler, and serial learned. I have been journaling for 16 years every single time I've been confused, flustered, excited, or I've had major changes in my life – and I want you to do the same!
JoClub retreats are my favorite weeks of the year. It's self-development, love, and growth on steroids in a beautiful destination as a backdrop for unforgettable memories. We spend days together bonding, learning, and sharing what makes us all human. It's an investment your soul, mind, and body will thank you for. I promise. 
We're your biggest cheerleaders and we really want to help you get to know yourself deeper and connect to lifelong friends. Are you ready?

Frequently Asked Questions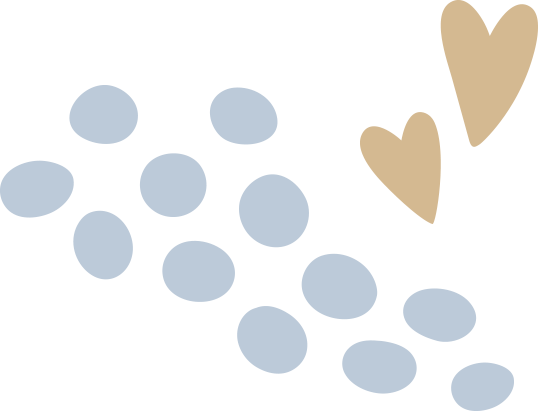 "My life will never be the same. The retreat experience is one of those crazy dreams we have but don't really believe will come true but actually did."
Remi Owadokun – Porto Alegre, Brazil
"This retreat was genuinely a transformational, life changing and eye-opening experience, every moment was a pure joy, I felt deep connections with everybody, I felt empowered by their positive energy and their kindness ! In such a safe space I found my center, I saw my story and all the things I want to pursue from a different lens, now I'm armed with greater self-confidence, ready to take a step forward. None of these new everlasting friendships and Epiphanic thoughts would have been possible without Jo, she is an extraordinary person with a big heart ! She perfectly organized this rewarding experience and made the stay at Ekodrom Estate real heaven!" 
Sara Leknizi – Paris, France
"This retreat was absolutely transformational for me! I've never connected with people that quickly on so many levels. I found myself being vulnerable and open and growing naturally… in just one week!"

Melissa Formisano – New York, USA 
"Transformative was exactly the word I used when describing my experience at the inaugural JoClub retreat. It was amazing and it exceeded my expectations. Not only was I able to reset on a personal level I met and bonded with some wonderful women. I left feeling refreshed, reinvigorated and inspired. I'm so thankful that I joined JoClub."
Carmen Patterson – Arkansas, USA