Welcome Pace students, let's script our dreams into reality.

JoClub, the journaling club, is coming to Pace University on March 22nd, 2023! Pace is investing in the Wellness of its students by rolling out the first ever journaling club for college students to unlock clarity, connection, and community! This program was developed by founder of JoClub and Pace alum, entrepreneur, and Netflix host, Jo Franco, with the tips for success she wish she had while an undergrad in the NYC campus. This is the most thoughtful sliver of the internet.
First 100 Pace students to sign up get the following goodness (fo' free)!
First 100 students who sign up before March 22nd get admitted into the pilot program.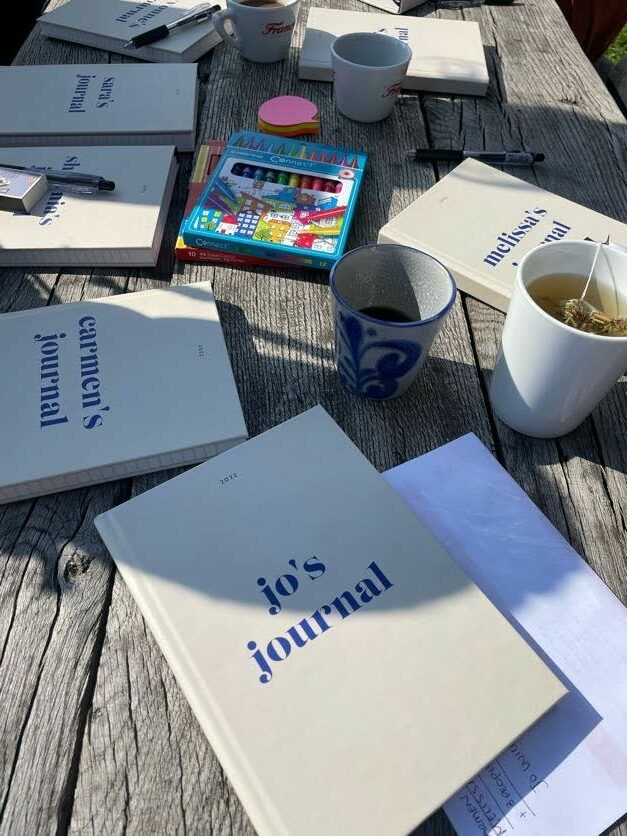 Join the first live journaling session!
We will be making history at our first full JoClub session @ Pace on Wellness Wednesday, March 22nd at 6pm EST on Zoom hosted by founder of JoClub, Jo Franco. All you need is your journal, open mindset, and excitement about all the good you'll script into reality.
free 7 day journal course
Get 7 days of journaling tips & learn to make it a lifelong habit & an invitation to the info session on Feb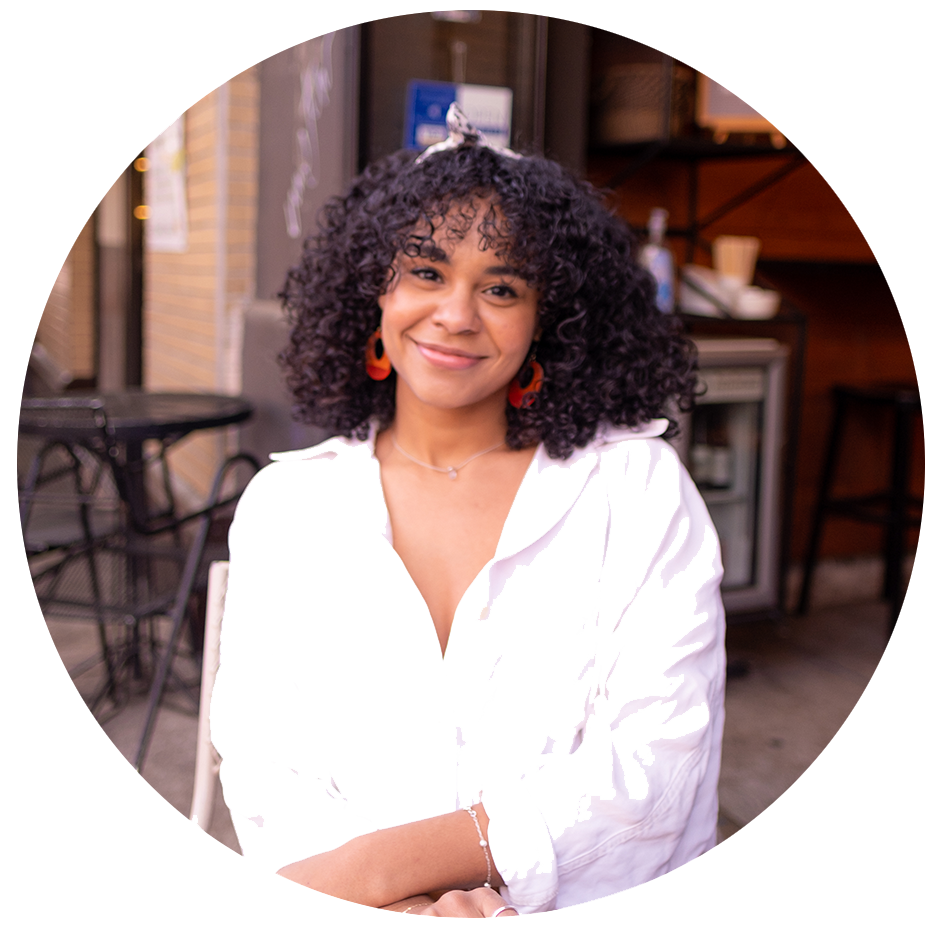 Hi everyone! I'm your host, Jo Franco, a writer, TV host, polyglot, world traveler, and serial learned. I have been journaling for 16 years every single time I've been confused, flustered, excited, or I've had major changes in my life – and I want you to do the same!
JoClub is my soul in a company combining global souls, self-development, love, and growth.
We learn about perspectives in all corners of the world becoming more connected to humanity as a whole. 
We're your biggest cheerleaders and we really want to help you get to know yourself deeper and connect to lifelong friends. Are you ready?

Frequently Asked Questions