"Knowing yourself is the beginning of all wisdom." ? Aristotle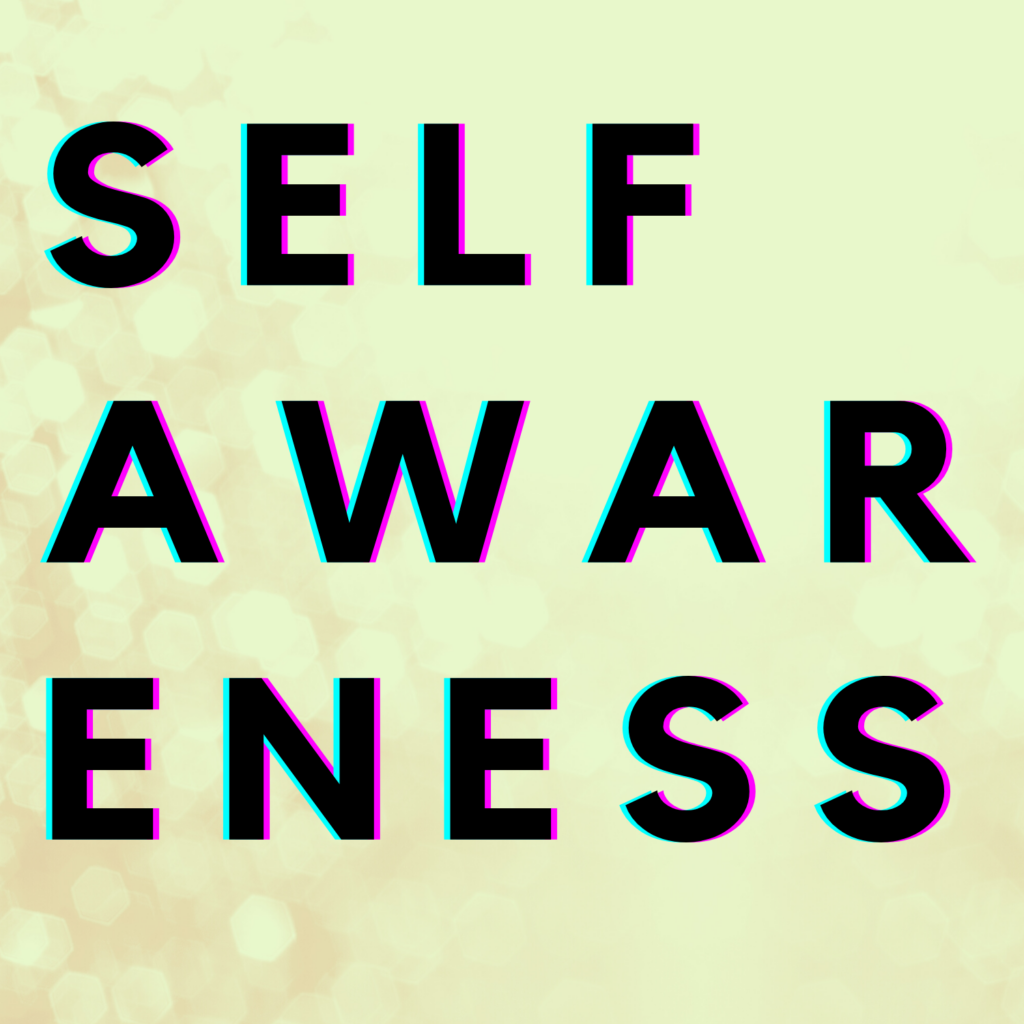 Self Awareness Prompt Pack
This prompt pack is a guide to getting you to separate you from your thoughts and feeling. We are not our nagging insecurities, or fears of the future – we're merely the conscious getting to experience all of it. The 36 prompts in the guide are designed to help you unlock the "real you," and will get you to discover things that may have gone unnoticed. It's a perfect set of prompts for newbie journalers, or someone who wants to dive into the deep end of their being.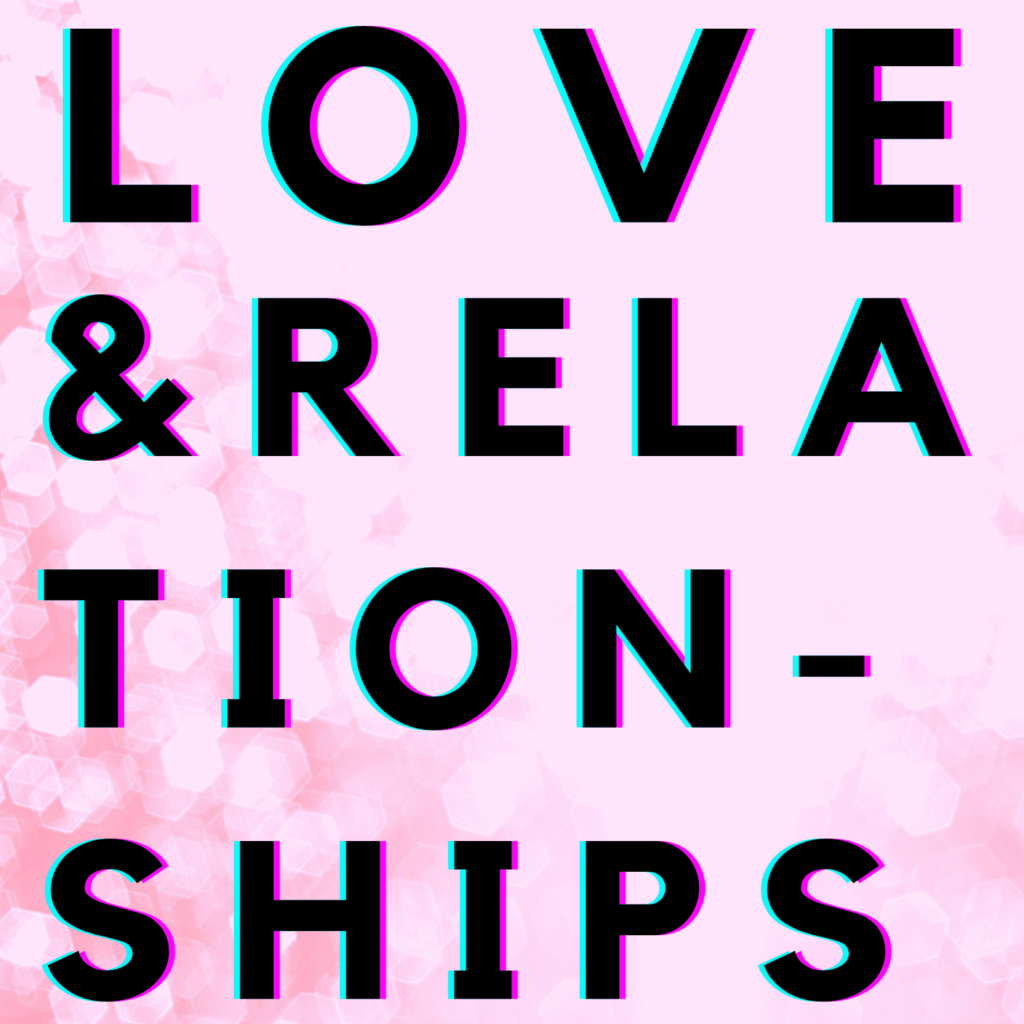 Love & Relationships Prompt Pack
This prompt pack has 36 carefully crafted prompts to encourage you to reflect on matters of the heart, and connections to others and yourself. Prompts are timeless and reusable whenever clarity is needed on love. Includes prompts on romance, friendship, family, self-love, and a review section.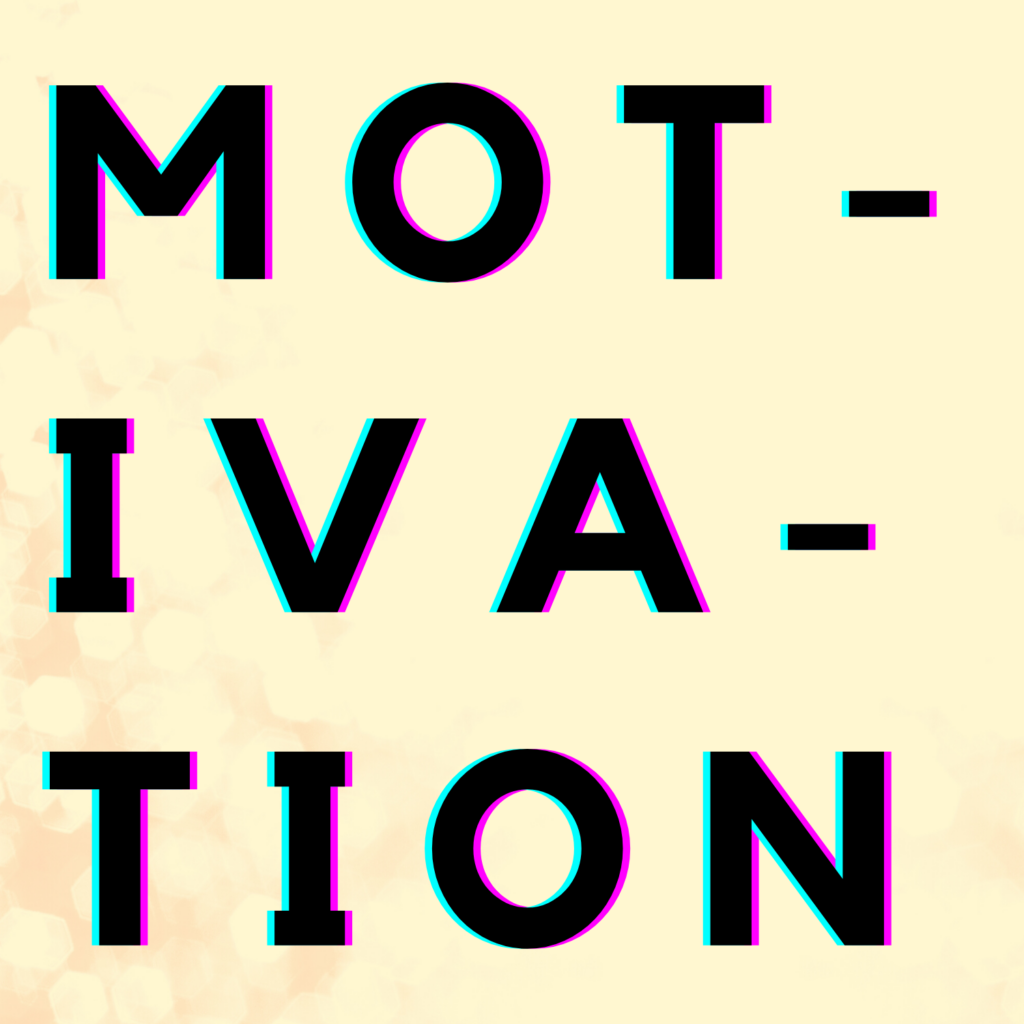 Motivation Prompt Pack
This prompt pack is the go-to "get out of bed with a pep in your step" guide. The 36 prompts are designed to get to the root of your motivation, learn how to cultivate it when things feel a little slow, and will inspire you to create an action plan to accomplish things that have been collecting dust at the bottom of your to-do list. It's perfect for go-getters, or people who struggle with finding the energy to get things done.