Psst, it's Jo! I'm thrilled you're taking the leap and investing in yourself through journaling. 
It's a gift that keeps on giving, and you've just joined the most wholesome community on the internet. Your future self is already thanking you. The members are from all corners of the world, representing more than 20 countries. Some have been members for two years, and others just hopped into the mix like you, but we all get to know each other really well across timezones at least twice a month, Despite being totally different, we all believe in the same simple concept: 
journaling with the world can heal and inspire us all. 
Get comfy, kick off your shoes, and let me show you around.
Join the Circle Community
Join the community to see upcoming events, chat, and grow as a family!
Take me There!
Fill out your prompt preference here
Part of the JoClub benefits includes daily or weekly prompts. Fill out this super quick form to start getting emails! 
Choose your Preference Here
Check out your member's area here
This page will be where you find the rest of your benefits! You'll want to save it.
Take me There!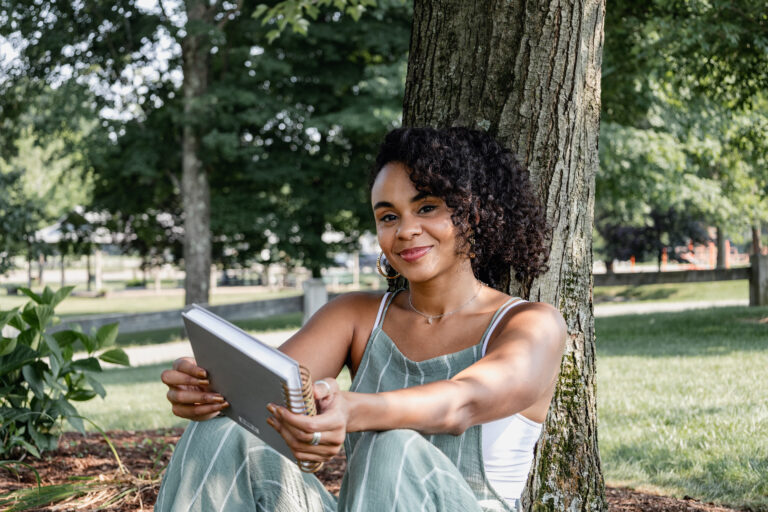 I am so excited to get to know you! Thank you for believing in the JoClub movement!