Discover Yourself & Build Your Dream Life
We're opening our doors soon! Sign up to hear about it first, get bonus offers, and tips to start journaling.
Has it ever occurred to you that the longest relationship you'll ever have is with yourself? Your self-awareness is KEY to building your dream life, which is why we've created a global community of journalers who help each other stay accountable, take action, and be fully self-expressed.
We're opening our JoClub doors soon!
Are you feeling:
Unengaged?

Isolated?

Lost?

Out of touch with yourself?

Uninspired?

Overwhelmed?

Burnt to a crisp?
At JoClub, we have created a safe space for global minds to invest in themselves and learn about perspectives from all around the world.
We script our dream lives in our journals one prompt and page at a time.
meet
the most wholesome place on the internet
JoClub is the most wholesome place on the internet. Founded in 2020 by Jo Franco from a lifelong passion for journaling, JoClub is now home to hundreds of journalers around the world who are all scripting their dream lives. If you're tired of surface level conversations, this is the perfect thing for you.
Growth seekers who crave evolution
Newbie journalers who want to go pro
Burnouts who want to pick up the pieces
Creatives who want a positive community
Global thinkers who want to keep learning
Students who are stressed
Hard workers who want clarity
Parents who need self care
Entrepreneurs who give to everyone else
Introverts who want to get out of their shell
Extroverts who need more self-care
We are the most diverse place on the internet and we cater to those who are ready to grow themselves, and stay accountable to their goals.
To preserve the safety of our club, adults 18+ only. There is no late limit, but we are primarily between the ages of 20 – 60. 
You'll commit to investing in your well-being on a weekly basis
You'll connect with strangers all over the world who become close friends and accountability partners
You'll get daily prompts based on monthly themes to break negative thinking patterns
You'll keep receipts of your evolution
You'll start to learn yourself like never before
Your future self will thank you
The time to start your mental wellness routine and grow your self-awareness is now. 
"Live Journaling" is a concept created by Jo Franco.
It's real-time guided journaling in a collective group across a zoom call
Sessions are hosted by facilitators who ask curated prompts designed for a particular journey of thought or theme.
Attendees journal, share their insights, and listen to other diverse perspectives in a safe space.
Journalers leave sessions with a broader sense of empathy and self-awareness which are the cornerstones to growth.
Live journaling sessions typically last between 1:30 and 2 hours and are recorded to be rewatched.
Let's Script these dreams into reality!
We're opening our doors soon! Sign up to hear about it first, get bonus offers, and tips to start journaling.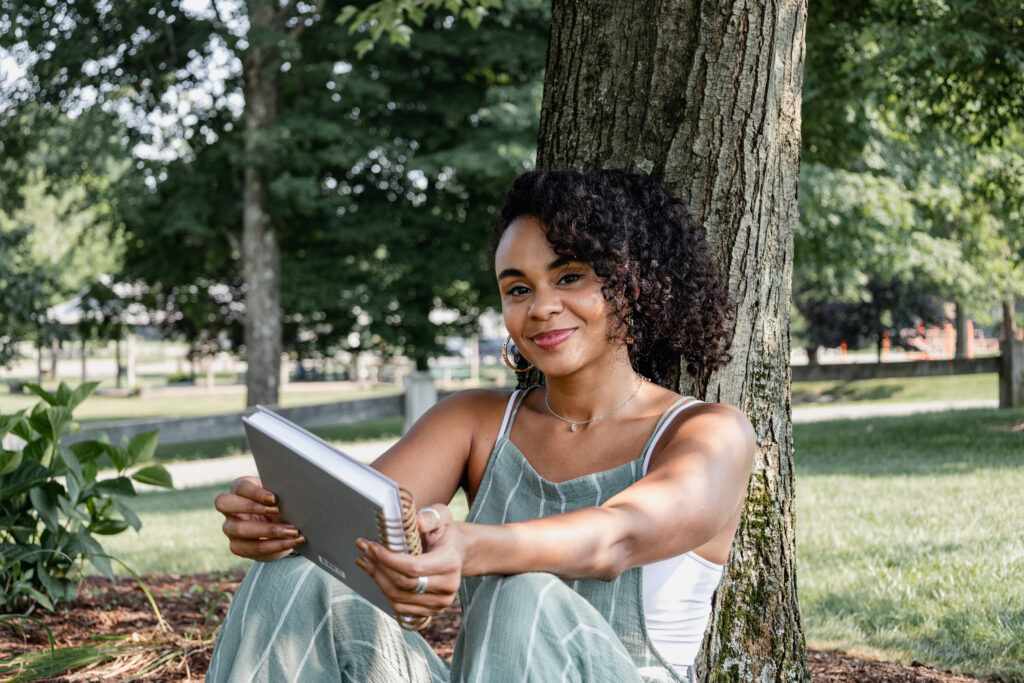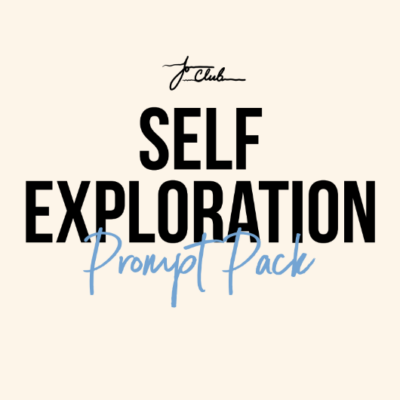 Out Of Stock