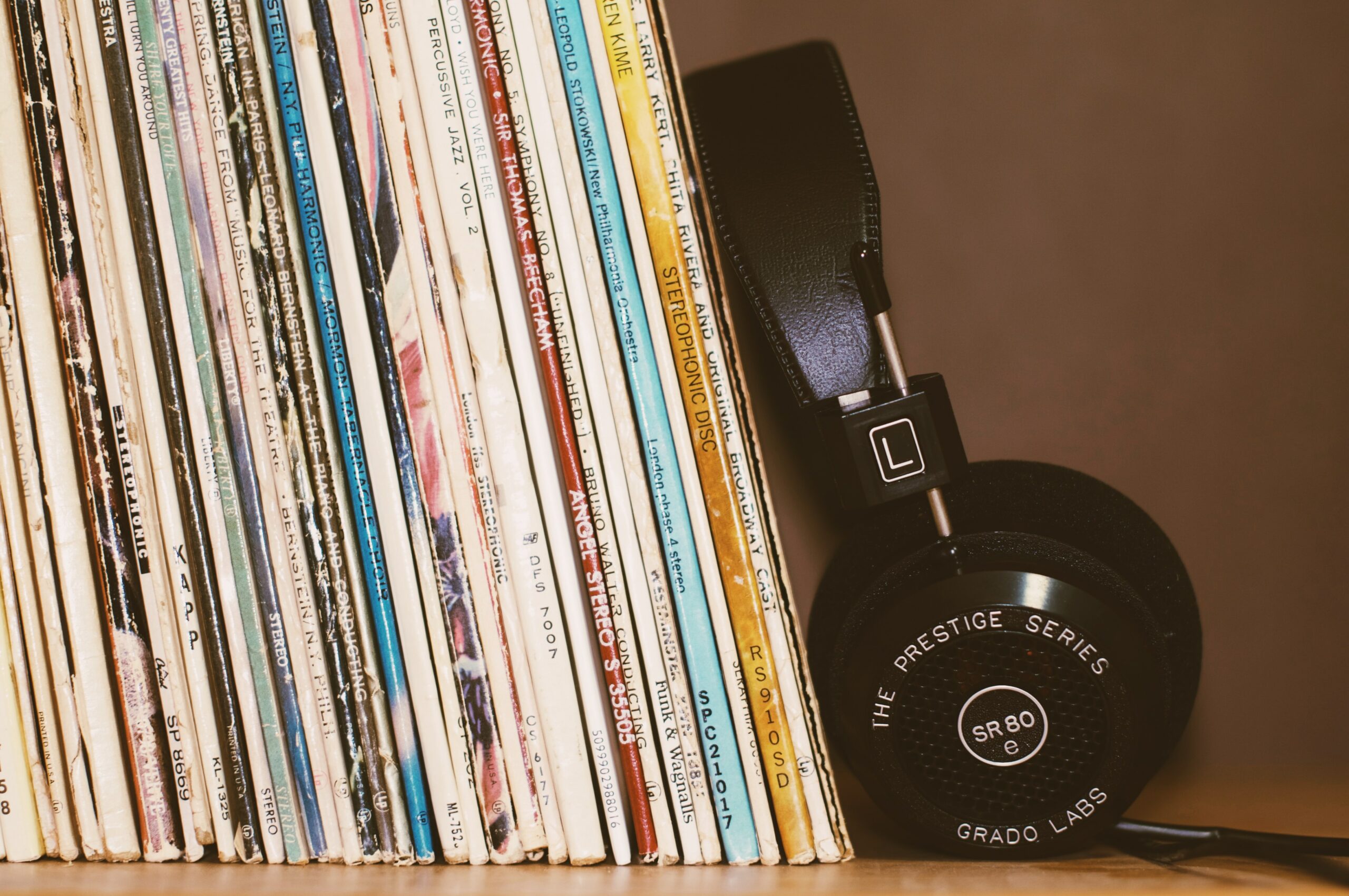 Time is in EST! JoClub members get access to this event. Join here for 4+ live journaling sessions a month! 
This live Journaling MUSIC PARTY: 2023 Anthem hosted by Lea & Remi will be the first musical journaling session we host!
It'll be like BYOP, but you bring a SONG instead! We'll play 30 seconds of the song that you're using to guide your 2023, and use the lyrics to guide our prompts!
Here's how it works:
bring your 2023 anthem as a spotify link
you'll get a playlist at the end of the session
This session will be hosted by Lea from Germany!

How do I attend?
Receive a zoom link in your email
Show up at the day of the event
Bring your journal, and fancy pen
Get ready to write, introspect, and meet your new favorite people!
For any questions, email jo@joannafranco.com.