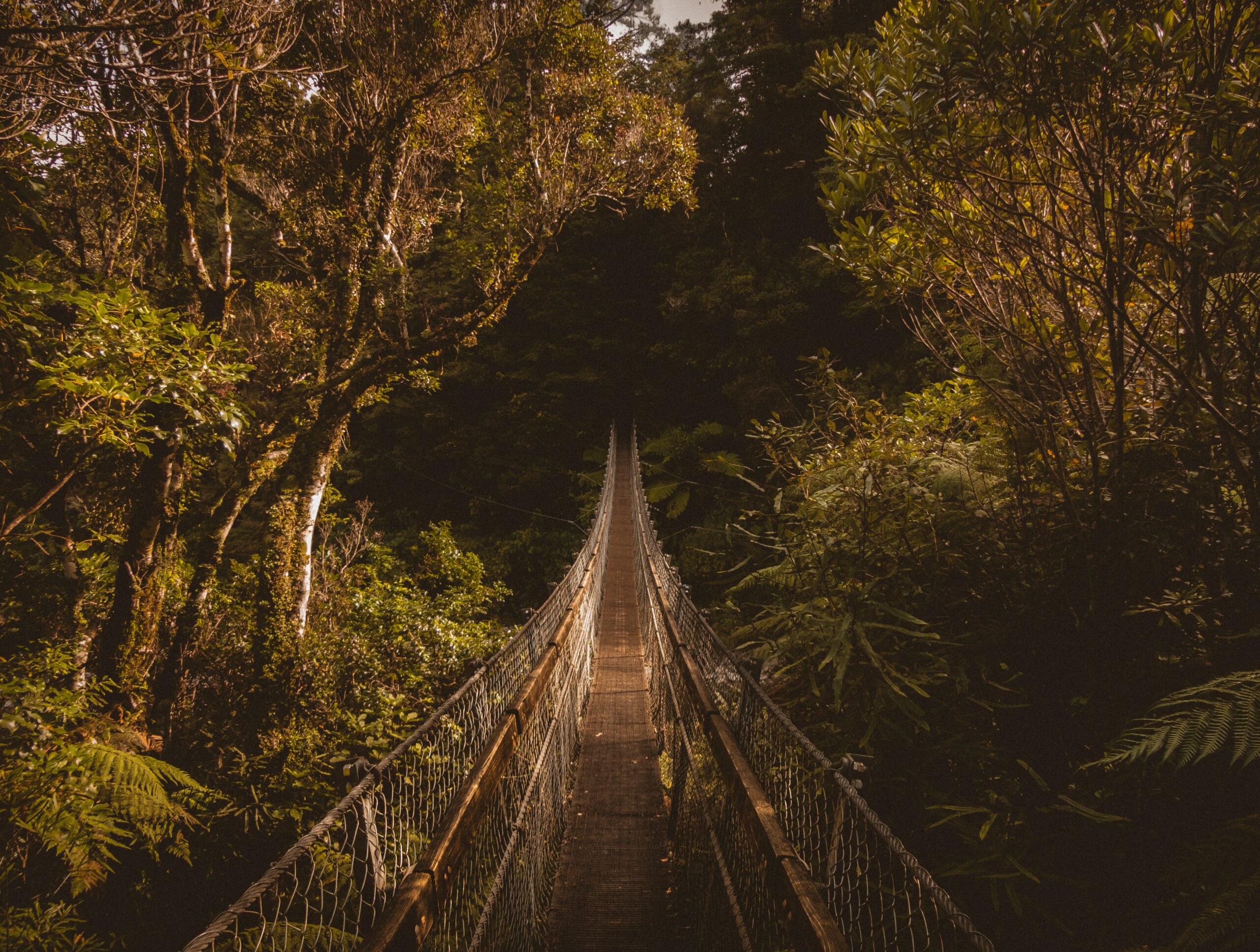 Time is in EST! JoClub members get access to this event. Join here for 4 live journaling sessions a month! 
Courage is something that we often sweep under the confidence rug, but today, we're diving head first into the things that scare us and coming out of the other end with some insights! Join us for our first ever session on courage and we're sure it'll spark the motivation you need to take some risks and reap the rewards.
Meet other likeminded people around the globe, and start building up your courage. Can't wait to see you there! Follow us on Instagram for weekly journaling inspiration and prompts!
This session will be hosted by JoClub facilitator Taleen from Jordan

Here's how it works:
Buy a ticket
Receive a zoom link in your email
Show up at the day of the event
Bring your journal, and fancy pen
Get ready to write, introspect, and meet your new favorite people!
For any questions, email jo@joannafranco.com.