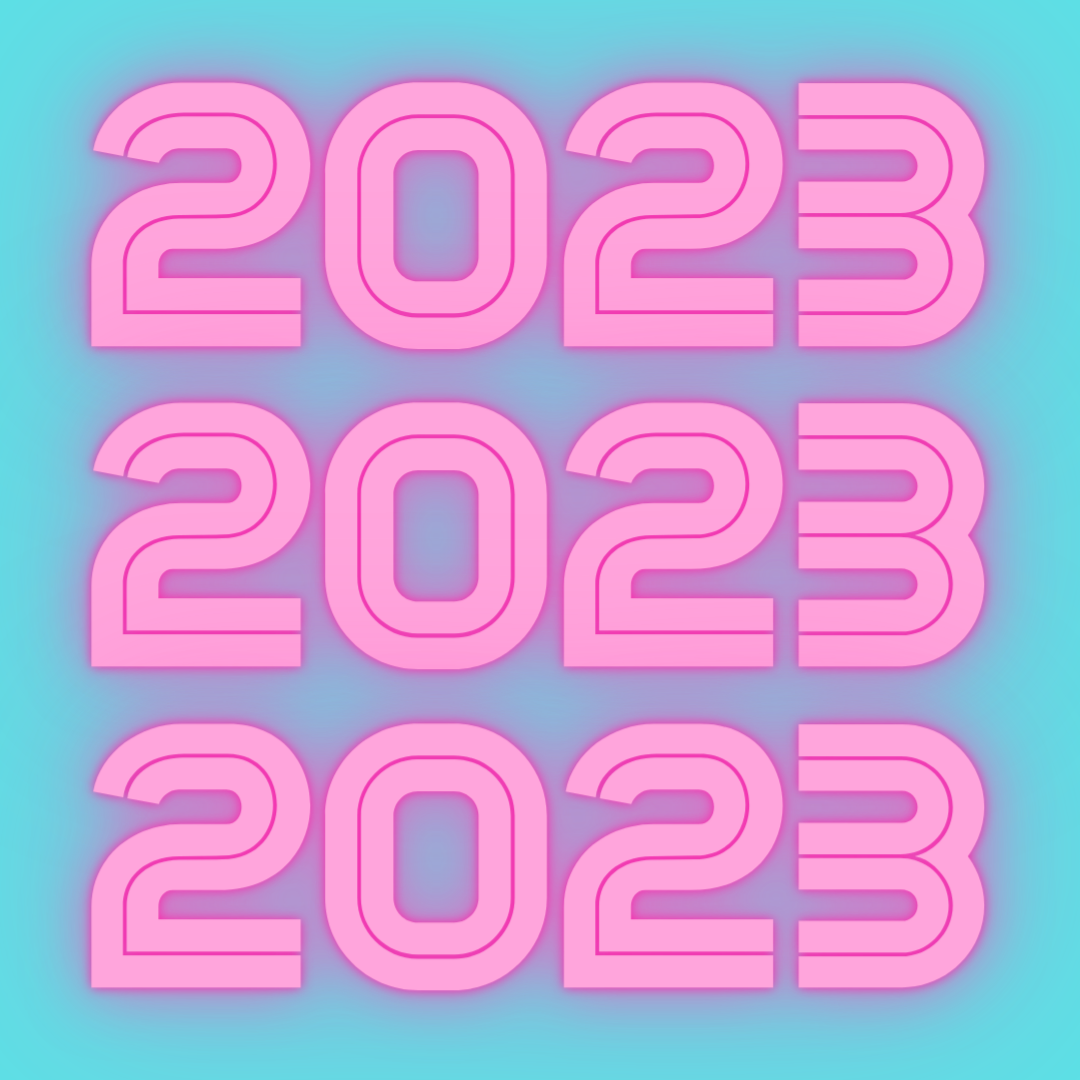 Time is in EST! JoClub members get access to this event. Join here for 4 live journaling sessions a month! 
AHHH! It's time to start planning 2023! We're going to guide you through to make this next year the most successful, memorable, and mindful one yet! The JoClub family is hosting a live journaling session where we analyze our individual definitions of success, and plant seeds for the year ahead.
Meet other likeminded people around the globe, and create your plan to achieve your best 2023. Can't wait to see you there! Follow us on Instagram for weekly journaling inspiration and prompts!
This session will be hosted by Jo Franco, founder of JoClub

Here's how it works:
Buy a ticket
Receive a zoom link in your email
Show up at the day of the event
Bring your journal, and fancy pen
Get ready to write, introspect, and meet your new favorite people!
For any questions, email jo@joannafranco.com.