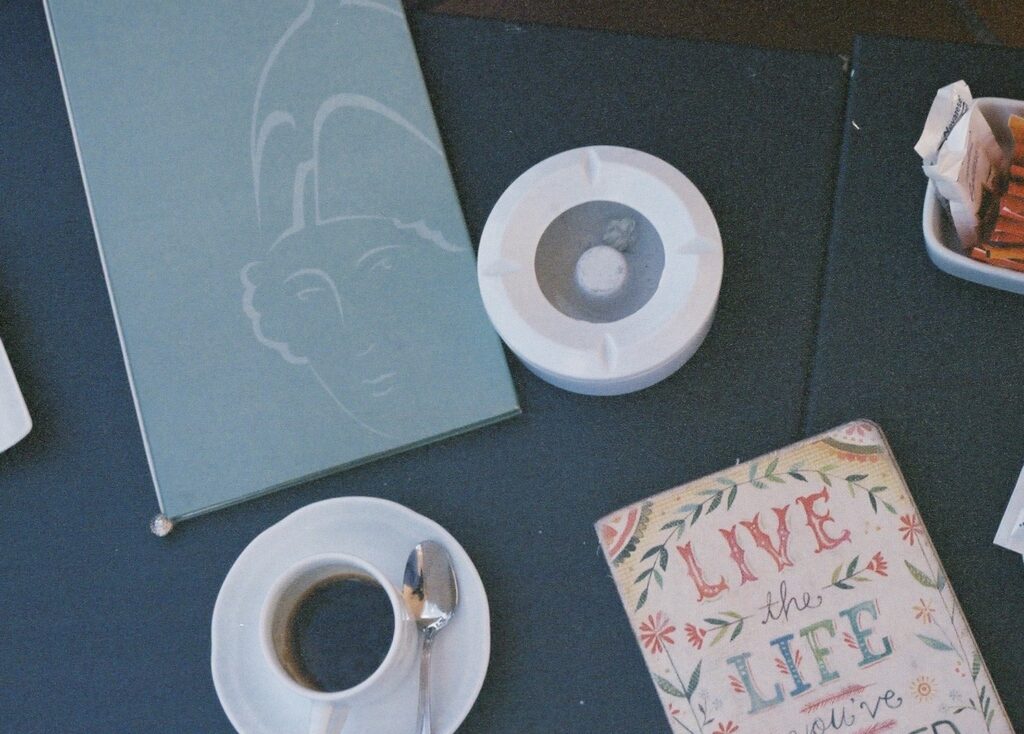 Check your inbox for the daily prompts with song rec's + food for thought
Join the Discord group here:
Here is the link to join the Discord group. This is exclusively for Connected Journalers, expect to meet your lifelong friends here! Consider it the diverse and vibey coffee shop you've always wanted but could never find.
Zoom invitations to 2 monthly events will be sent throughout the month (Usually every other Sunday at 12PM EST)
Invite a friend to join and give them 50% off their first month with code friendofjoclub at checkout!
---
"You are a part of a community of people bold enough to share their innermost thoughts with the world.

Your future self will thank you."

Jo Franco
---