Good morning. Jo here, writing to you from the Connecticut home I bought in cash at the end of July. The same home I've only slept in six nights total – cut the check and had to replenish these funds. I filmed a video about the purchase and still haven't had time to edit it… yeah, it's been a crazy last six months. I've been off the grid and on a journey that's taken up my entire 2020 – filming a project that will only come out next Summer that I'm legally unable to tell you about. So for now, I'll give you nuggets of wisdom I've collected along the journey, and thoughts to wrap up 2020.
Join JoClub here where I share my thoughts daily and watch the full YouTube video here.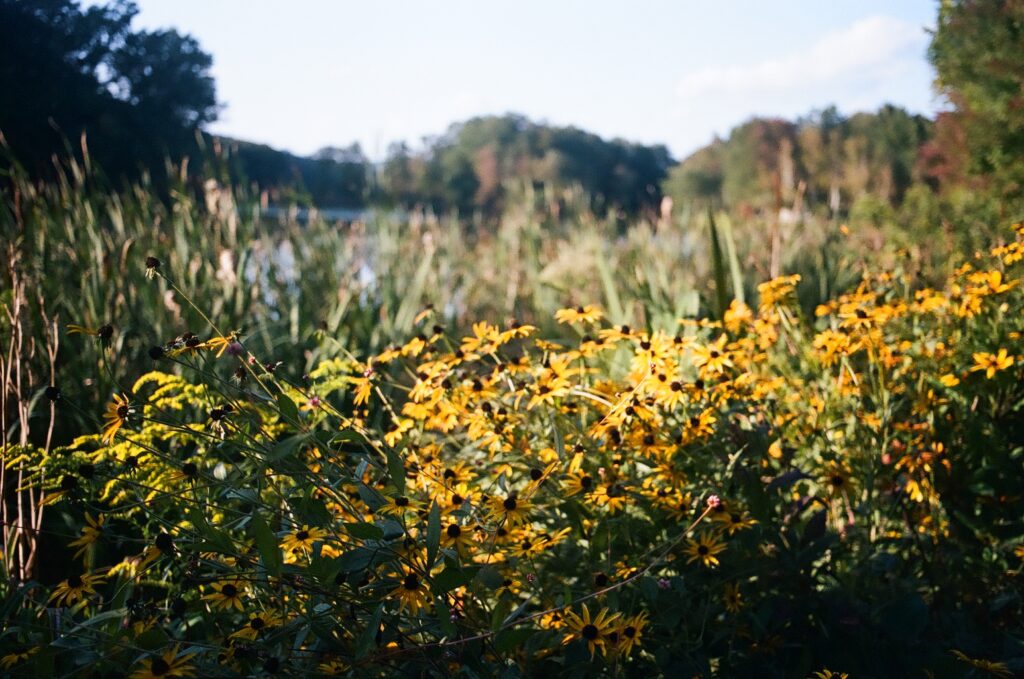 Here are 22 lessons to live by:
You must cut out toxicity to make room for positive things and people.
Introspection is not only recommended but should be mandatory.
Helping family may drain your energy and wallet but it's a beautiful honor to give back to those who brought you into the world.
Music helps maintain sanity when things seem to be unbearable. Play Bob Marley on a crappy day and you'll see how much better you feel.
Finding true love is incredible, but it doesn't solve all of your problems.
When in doubt, drink water.
If you're around people who make you feel guilty for being you and loving the things you love, those are not your people.
When you know something no longer serves you, cut it out.
You can only move forward if you're looking forward.
Being grateful for things that haven't happened yet shows the universe that you're ready to receive it.
Paper will always be more patient than people, grab a journal.
Noticing that a moment will become a memory is a gift, sharpen it by appreciating small moments every day.
The five people closest to you should be a reflection of not only who you are, but who you aspire to be. Take inventory and modify if necessary.
Reading will always give you more than refraining from doing so.
You don't always need to solve problems right away. You'll notice that if a problem solves itself, it wasn't ever really a problem.
Collaborating with people is one of the greatest gifts we humans are capable of. Find someone worthy and build something with them.
You are a prisoner to the things you say and a master of the things you keep to yourself.
Not everyone wants the best for you. Learn to recognize genuine care, and keep those ingenuine at a safe distance.
Being light is one of the most desirable qualities in a person. Practice letting things go, you'll train yourself to be lighter.
The struggles are what give your character texture. Learn to embrace hard times and thank them for making you a more evolved person.
Nature is essential. When you're stressed, take a deep breath outside and enjoy the fresh air.
Speculation is poison because it's giving energy to things we cannot control. Focus on what's in your power.
That's it for now. Sending my love and gratitude always.
Introspection is the key to unlock the soul – there's goodness awaiting you.
With love,